Posted
Corinthian League launches Under 21 division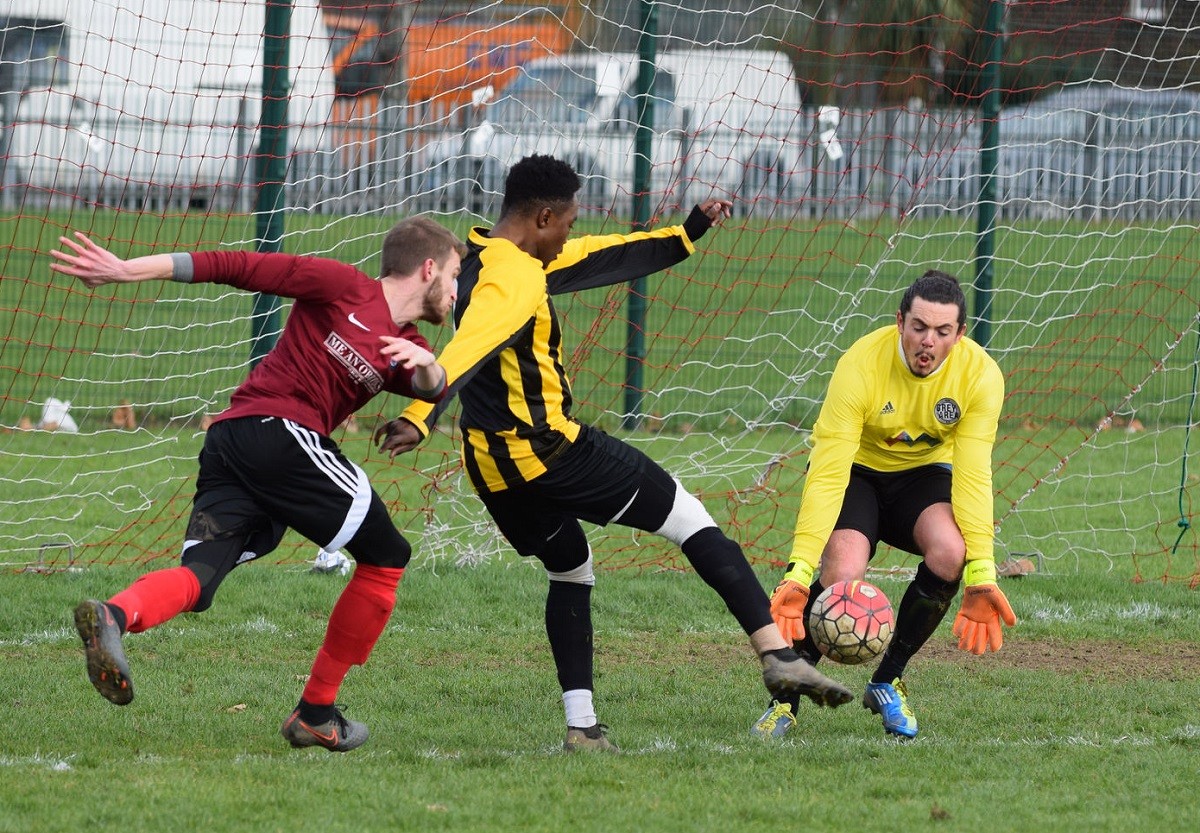 For our latest news and updates, please enter your email address
As a project that had been firmly on the agenda for some time, progress with the under 21s division for this area really gathered pace this summer following positive talks with the Development Team at Essex County Football Association and with Keith Rothon of the Echo League.
This new football offer for those aged between 16 and 21 aims to bridge an every increasing gap between youth and open age football while trying to also tackle the level of dropout in participation that occurs in that transition period. Keith, with the help of side-kick Mike Locke, have been working tirelessly to promote the new offer to clubs that fall under this bracket and there are several already signed up for the new division with negotiations ongoing with other clubs too.
With all the usual bells and whistles of a fully fledged adult league in support of this venture, low fees in the first season, under 21 cup finals to be played at Thurrock FC's superb facilities and full coverage on our website and social media, we hope that this will encourage young adults to stay involved with local football and eventually progress through to the open age divisions in seasons to come.
There remain spaces for further sides to join in the under 21 division which will start in a few weeks time so if you are a side looking to progress into open age football via this route, please get in touch with us.
Other News Articles