Posted
Arrangements for Tommy Walker's funeral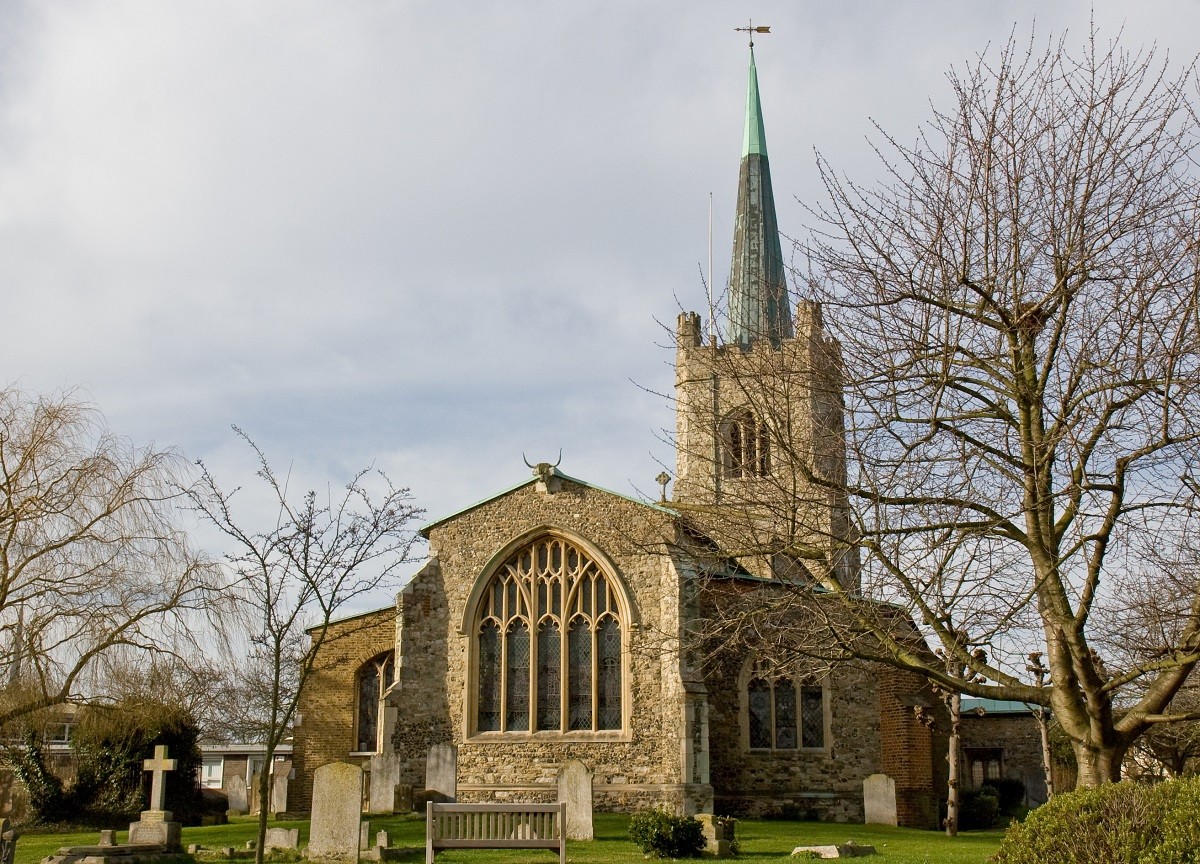 For our latest news and updates, please enter your email address
We can confirm that our late chairman, Tommy Walker's funeral service will be taking place on Monday 25th March at St Andrew's Church in Hornchurch with the service starting at 10.30am. The full address for the church is:
St Andrew's Church, 222 High Street, Hornchurch, Essex, RM12 6QP
Following the service, the Corinthian League invites attendees from the football community to join us at The Railway Pub in Hornchurch for a drink, an opportunity to remember Tommy and everything he has done for our league and beyond over the past thirty-plus years.
The league will be supplying a reef for the service but we know that some clubs had shown interest in making a donation also. Please contact Terry Wicks or Howard Parker for more information on this.
We hope you can join us to give this gentleman the send off that he deserves.
Other News Articles