Posted
Changes to FA Disciplinary Code of Conduct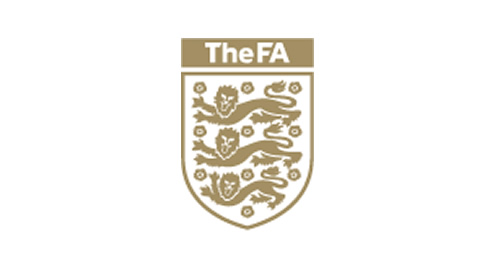 For our latest news and updates, please enter your email address
The FA has released its Disciplinary Code of Conduct for 2013-14 and there are a number of changes that will affect clubs at our level.
Essentially these relate to the "21 day rule" pertaining to when suspensions begin being reduced to 14 days from this season. In simple terms this means that if a player is sent off in a fixture on a Sunday, his suspension WILL automatically start in 2 weeks irrespective of when the paperwork is received by the club.
There are also new rules in relation to dismissals and cautions during friendly matches.
We urge all member clubs to read the full document from the FA, and follow this link. We will of course raise this as a point at the September meeting to reiterate the key points.
Other News Articles