Posted
Confirmed constitution for 2014/15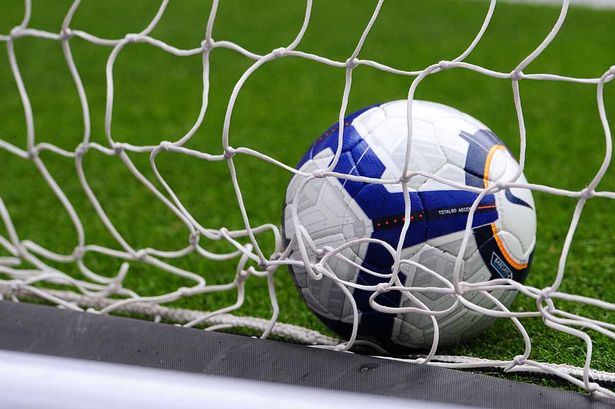 For our latest news and updates, please enter your email address
Following the recent interviews of new clubs, we are pleased to confirm the constitution for 2014/15 as follows.
With the constitution now confirmed, we will now proceed to update the website and allocate login information for each club.
Fixture/pitch availability forms will be generated electronically and made available through your website logins in the new 2-3 weeks.
Premier Division
Chingford Celtic
Coral
Elm Park Eagles
EMWA
Greengate
Morfdown Elect
Romford Elite
Warren United
West Thurrock
Woodbridge
Division One
Ainslie Wood
Aldborough Hatch
Alliance United
Archers Athletic
CSKA Dynamos
Emerson Park
Lonsdale
May & Baker Club
Repton Park
St Augustines
Warren United Res
Division Two
Chadwell Grove
E4 Rangers
Flanders
Heathside
Leyton Green
Napier
Pro Elite Soccer United
RED
Romford Galaxy
Wanstead United
Other News Articles