Posted
Congratulations to first sportsmanship award winners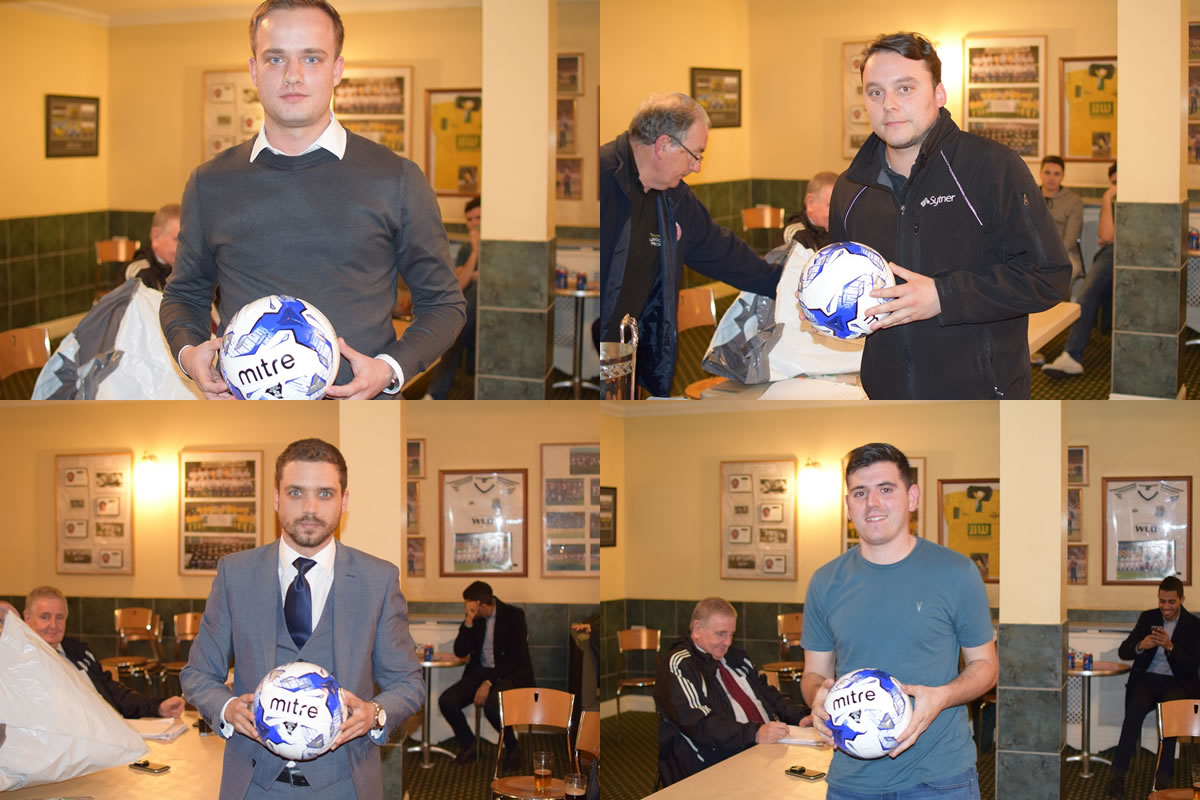 For our latest news and updates, please enter your email address
The first recipients of quarterly sportsmanship awards were announced last night.
The awards, to be made at the December and March meetings each season, are based on the marks awarded by our clubs and referees each week to reflect the level of sportsmanship shown by each team in the league.
This month's award winners were Poplar Boys (Prem), St Augustines (Div 1), Romford Galaxy (Div 2) and Epping Forest Falcons (Div 3) who each received a brand new Mitre match ball for their efforts.
Well done to these clubs.
Other News Articles