Posted
Congratulations to three Corinthian referees on mid-season promotions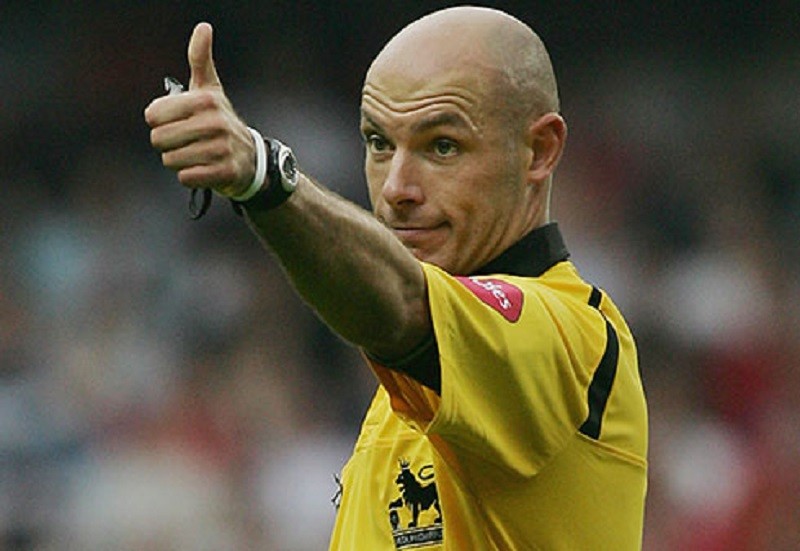 For our latest news and updates, please enter your email address
We offer our congratulations to three Corinthian League referees who were able to complete enough games before the suspension of football to earn themselves a mid-season promotion to the next rank.
Nyasha Mukachana was promoted from level 6 to 5 meaning that he is now a Senior County Referee while both Matthew Rowling and Albert Forbes move from level 7 to 6, re-classifying them as County Referees.
Well done to you all and we look forward to seeing you again soon when restrictions allow.
Other News Articles