Posted
Corinthian League supports Parsloes Park development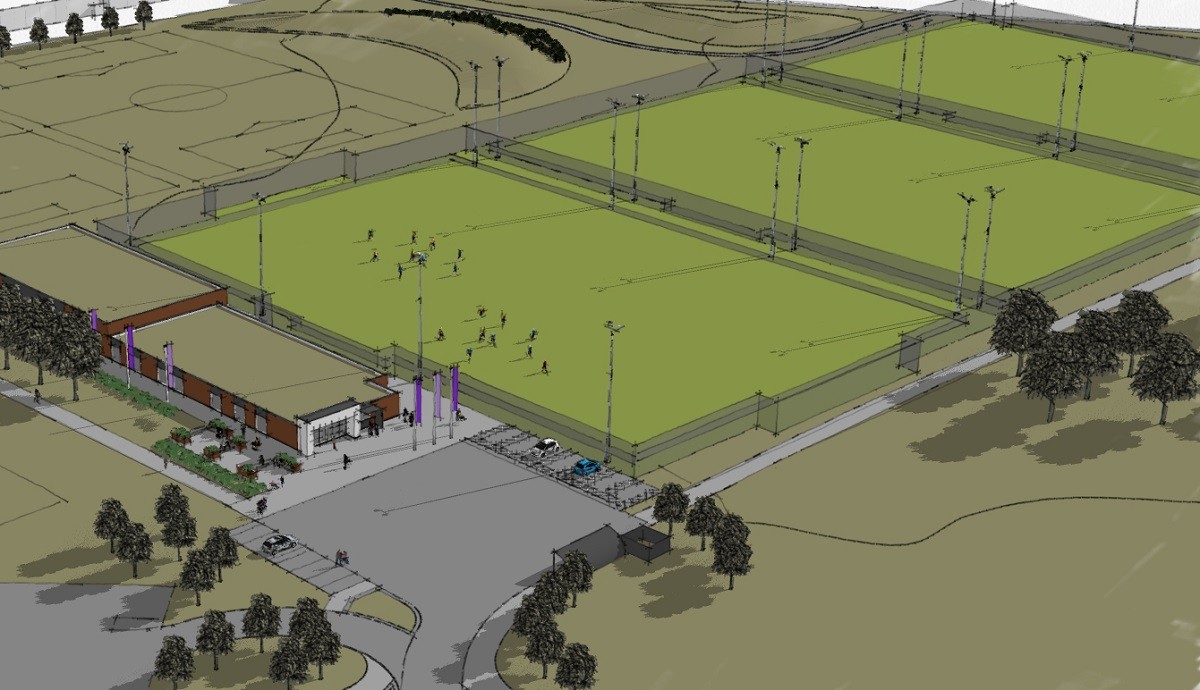 For our latest news and updates, please enter your email address
The Corinthian League are a key supporter of the proposed development of Parsloes Park in Dagenham which would see the establishment of brand new facilities for the borough, including a new fit-for-purpose changing room block and gymnasium facility along with three 3G pitches being constructed too.
With a projected open date of September 2019, the project is being spearheaded by the London Borough of Barking & Dagenham alongside Essex County FA and the Football Foundation, modelled on the success of Parklife Football Hubs elsewhere in the UK.
We are all too aware of the rising costs and lowering quality of the existing provision at Parsloes along with others in the borough which has contributed to virtually no adult football being played there at all in the recent seasons. Many sides have been forced to seek a new home at other venues or to fold due to rising costs.
Having had a long association with the park through Corinthian teams basing themselves there for many years, it is for this reason that we have indicated our intention to be a key partner of the site which will mean that we can provide these improved facilities for our clubs for both matchday and training nights.
If you have any questions regarding the site, please get in touch with us.
Other News Articles