Posted
Deal agreed with Veo to secure video equipment for league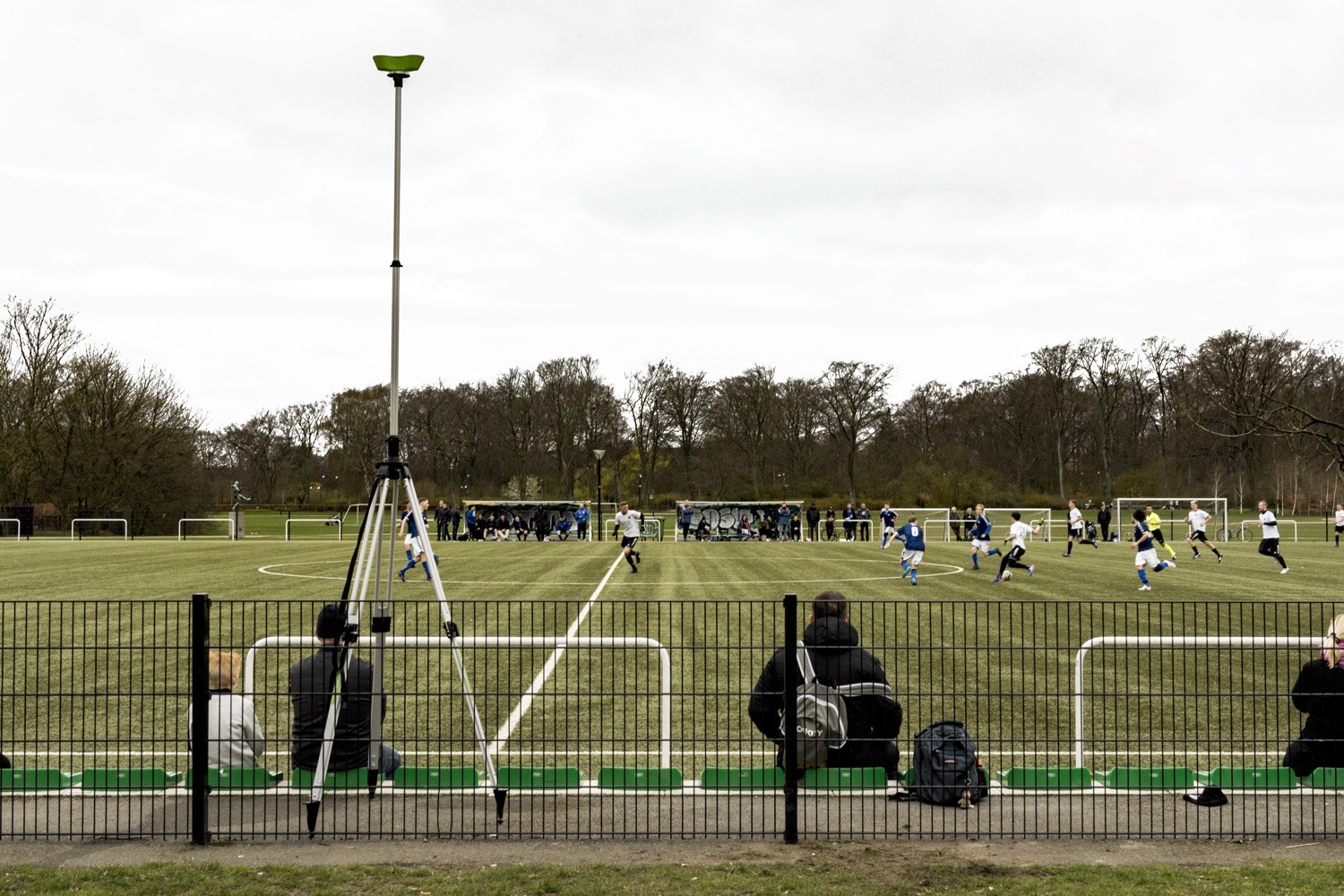 For our latest news and updates, please enter your email address
We are pleased to confirm that the League have agreed a deal with Veo Technologies to supply the necessary equipment to enable video highlights to be published, continuing our investment back into our clubs while raising the profile of the competition.
Having spoken with existing users and working in a joint venture with the Essex Alliance League, the unique system uses articificial intelligence to follow the action meaning there is no need for a cameraman.
The camera will be up and running in time for this season's Corinthian League cup finals and will become part of the increased media coverage of the League next season with selected fixtures chosen for recording each week and highlights published on our social media platforms along with our YouTube page.
For more information on the system, head to the VEO Technologies website.
Other News Articles