Posted
Festive fixtures update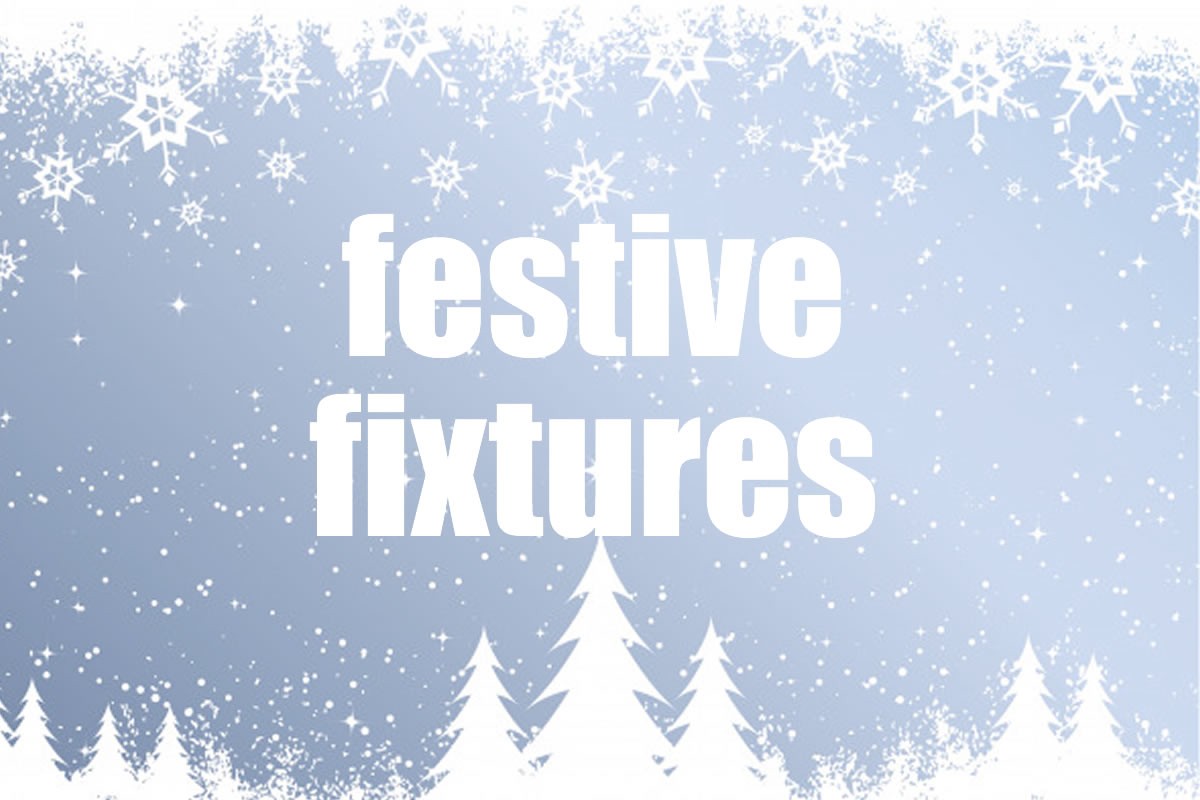 For our latest news and updates, please enter your email address
With December fast approaching, we issue an update to all clubs in regards to fixtures over the festive period.
Firstly, a normal fixture list will operate up to Sunday 16th December unless sides have requested dates off in that period.
There will be no fixtures scheduled on either Sunday 23rd or Sunday 30th December due to a lack of pitch availability and to provide everybody with a well earned break.
A normal fixture list will then resume on Sunday 6th January although this may be limited due to pitches being unavailable at some venues so please check the website for the latest fixture list when it is released for the new year.
Other News Articles