Posted
First interview evening being held this Tuesday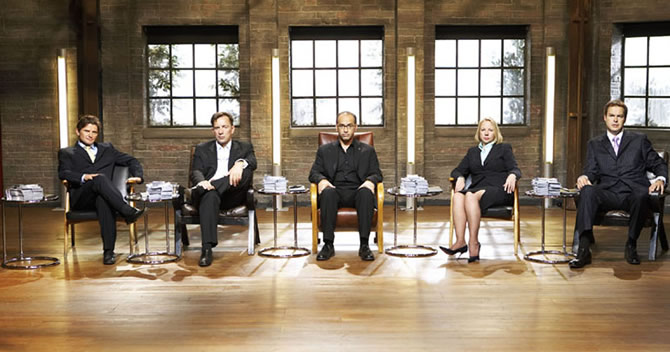 For our latest news and updates, please enter your email address
The first of 2 new club interview evenings will be held this coming Tuesday whereby those new clubs which have already submitted applications to join our League in 2014/15 will be put through their paces and questioned on areas such as finances, discipline and the strength of their playing squad.
There has been a good level of interest so far and a second interview evening will be held in May for further applicants. While grassroots football leagues around the country continue to struggle, we are hoping to buck this trend and attract new clubs to our League.
If you are a new or existing club looking for a league for the 2014/15 season, please get in touch and register your interest in joining us for next season.
Other News Articles