Posted
Fixtures for December and early January are now online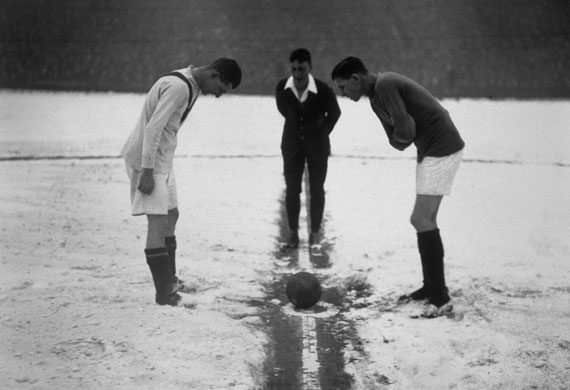 For our latest news and updates, please enter your email address
All fixtures for December and the first week of January are now online on this website and referees have been allocated accordingly.
I expect there to be a few changes as teams begin to realise that availability may be a problem over the festive period so please keep an eye on the website. All change notifications will be directly notified to the clubs involved.
The majority of fixtures for round 2 of the Corinthian Cup and round 1 for the Trophyland Cup are now online also except for a few which have rolled into early January. Quarter final fixtures in the divisional cup competitions will take place in January with semi finals planned for February/early March assuming the weather allows.
As we enter the new year, some of the divisions will become particularly difficult to schedule fixtures for due to similar pitch availability dates and I will therefore speak with those sides concerned to see whether you can reverse the availability with your pitch partners.
Other News Articles