Posted
Fixtures for December and into January now online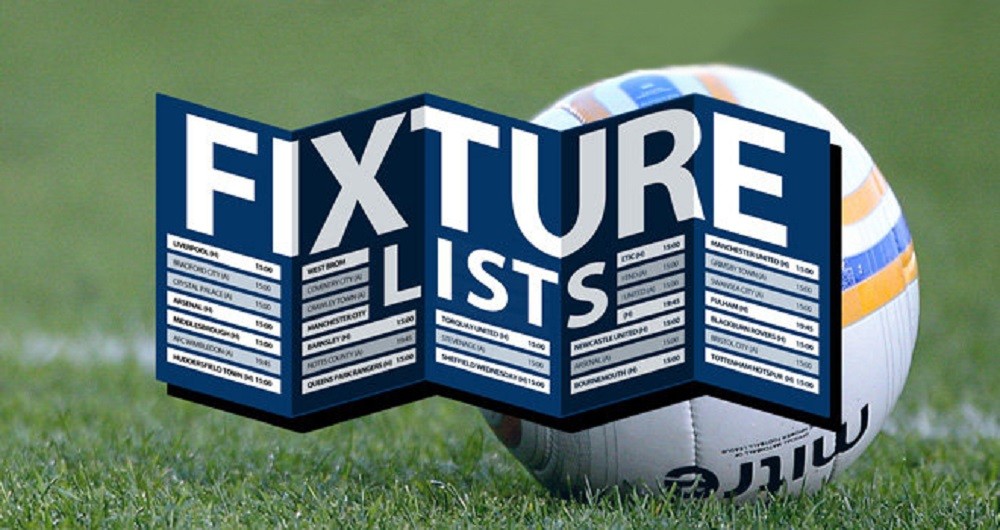 For our latest news and updates, please enter your email address
New fixtures have been published for the rest of November, December and up to 7th January as the festive period approaches. Fixtures for 7th January are provisional and will be subject to changes following the upcoming county cup ties.
All quarter-final ties for the Corinthian and Trophyland Cup competitions have been arranged for December with draws for the remaining competitions to take place at December's league meeting on Wednesday 6th December. Fixtures in the divisional cup competitions will commence in early January.
A reminder to all clubs that, should you wish to have a weekend off, you need to give 28 days notice to Rob in order to do so. Please also remember, if you don't have a fixture scheduled for a particular date at present, this DOES NOT mean you won't be given one. Fixtures can be given up to 5 days prior to a weekend.
Other News Articles