Posted
Fixtures for February are now online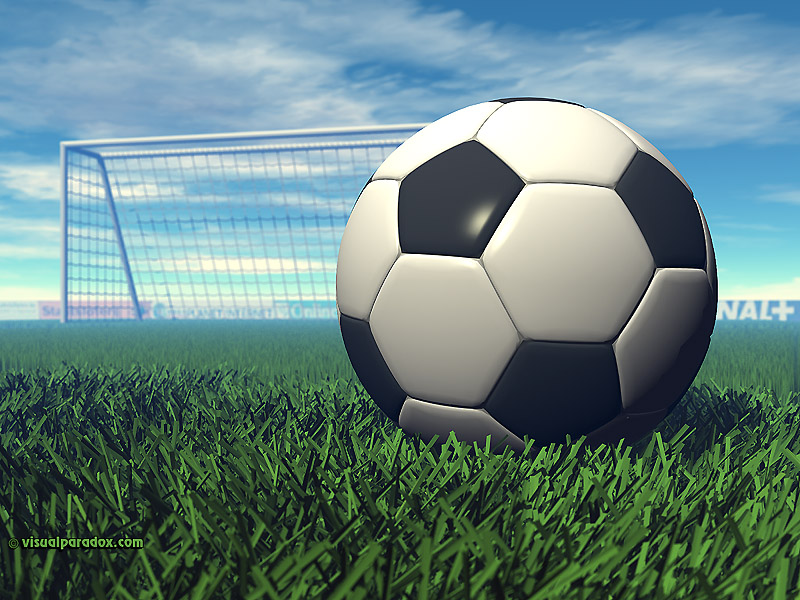 For our latest news and updates, please enter your email address
The fixtures for the month of February are now online and include all cup matches to conclude the quarter final stage.
There are still some early round cup ties incomplete which mean that there could be short notice alterations. It is anticipated that semi finals can be completed in the first 2 weeks of March weather permitting!
As the season progresses into the last few weeks, scheduling becomes ever more difficult. If you are able to offer additional dates for your pitches which will give me more flexibility with scheduling, that would be very helpful. This is a particular issue in Division 2.
Any queries, please contact me.
Other News Articles