Posted
Fixtures for October published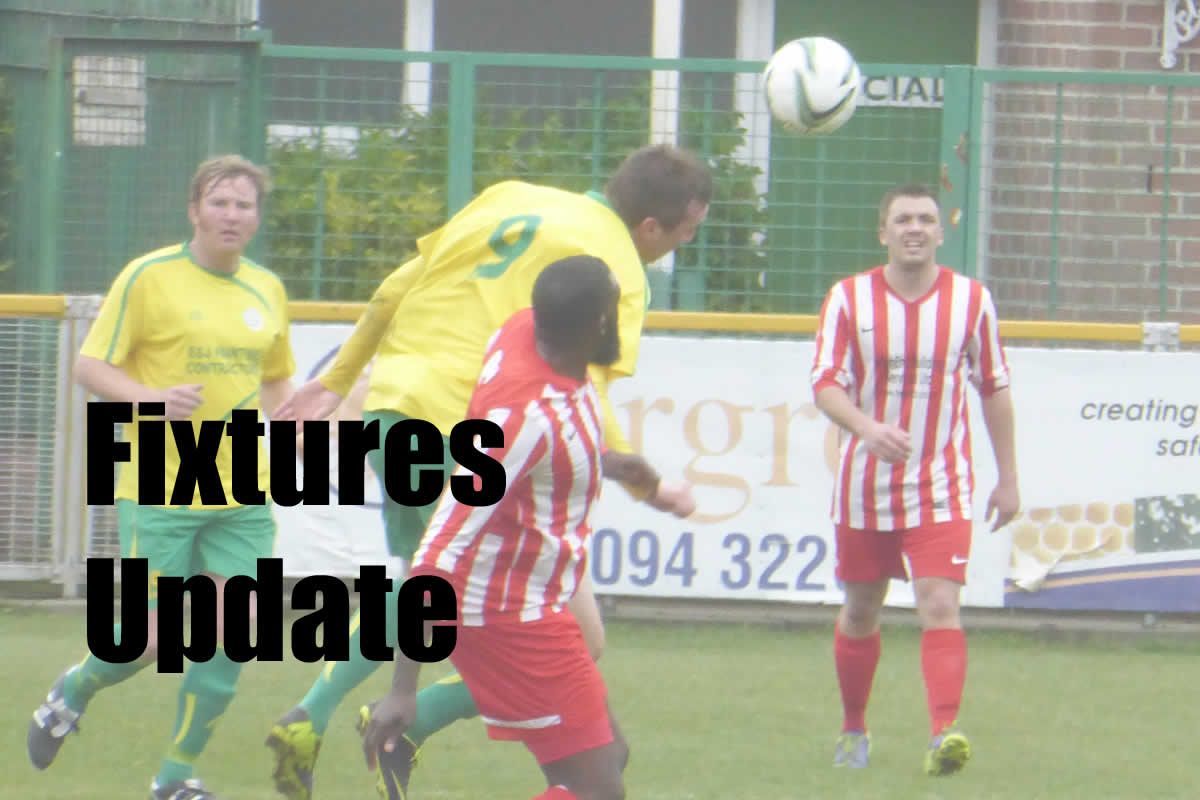 For our latest news and updates, please enter your email address
The fixtures for the first three weekends of October are now online which include all of the county cup ties and first/second round ties from the Corinthian and Trophyland Cup competitions.
Fixtures for 25th October will be published once the results are known from the county cup competition matches being played on 4th October.
Clubs are reminded that, should you require a weekend off, you are required to give at least 28 days notice of this request in writing to Rob Parker. Also please note that fixtures can be given to your side up to the Tuesday preceding a weekend. Please don't therefore, if you're not scheduled for a match on a particular date, stand down your players until the Tuesday of that week.
Other News Articles