Posted
Fixtures into October now published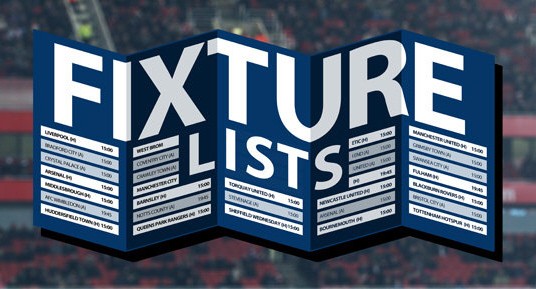 For our latest news and updates, please enter your email address
New fixtures up to 7th October have now been generated and published online including most early round ties in the Corinthian and Trophyland Cup competitions.
Further league fixtures for 14th October onwards will be published following the completion of the county cup matches being played at the end of September.
Clubs are reminded that should they require a weekend with no fixture, they are required to place their request with at least 28 days notice to the Fixtures Secretary.
Other News Articles