Posted
Flanders and E4 Rangers crowned LEAGUE CHAMPIONS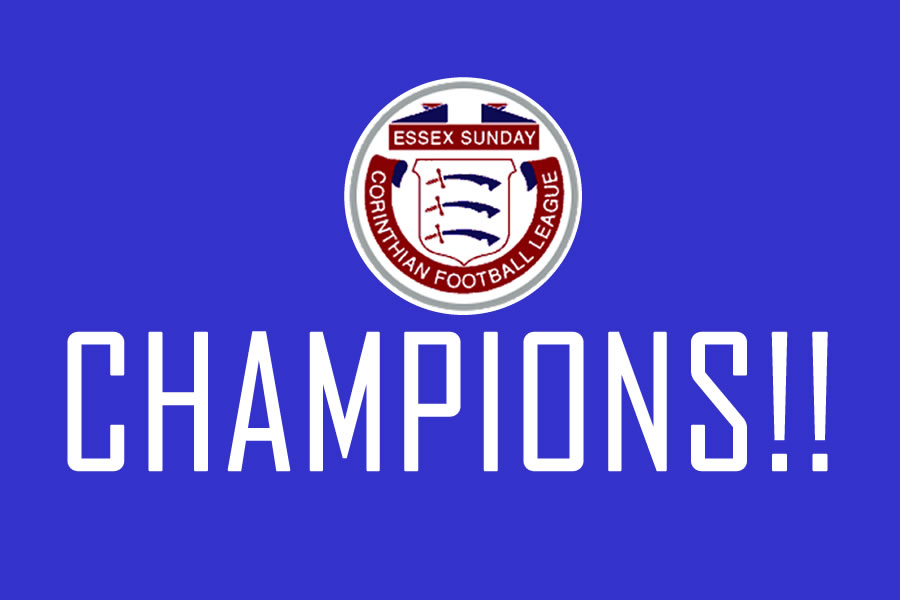 For our latest news and updates, please enter your email address
Another big weekend in the Essex Sunday Corinthian Football League saw two more sides crowned champions of their respective divisions.
In Division One, Flanders had the chance to take the title with a win over the division's basement side, Lonsdale FC. By half-time, the match and championship was effectively won as Flanders went in 5-0 up. A spirited second half display from cup finalists, Lonsdale, reduced arrears to an eventual 6-2 win for the Flanders boys. Massive congratulations to Kevin and his club on their second successive title win! Looks likely that Leyton Green, the division's long-time leaders will take the second promotion place although M&B Club still have an outside chance of changing that.
A few miles away in Walthamstow, E4 Rangers were in a similar predicament knowing that maximum points would finish the job they started back in September in Division Three. They knew they were in for a tough game against their main rivals for the title in the shape of London Fire Brigade, themselves cup finalists in two competitions and a side to be reckoned with. The boys from E4 however done the business in winning 3-1 to secure the title and promotion to Division 2. As the side with the most goals scored and a mean defence, you can't begrudge them their success and we offer our congratulations to the boys from E4! The battle goes on for the runners-up spot with Westferry Elite, London Fire Brigade and Wanstead United all in with a shout. To be honest, it's been hard to separate these sides all year long in an incredibly competitive division.
That leaves just the Division Two title to be settled with Dagenham United needing victory in their final league game next Sunday to clinch it ahead of Slaters Arms.
Other News Articles