Posted
Goresbrook secure West Essex Sunday Charity Trophy silverware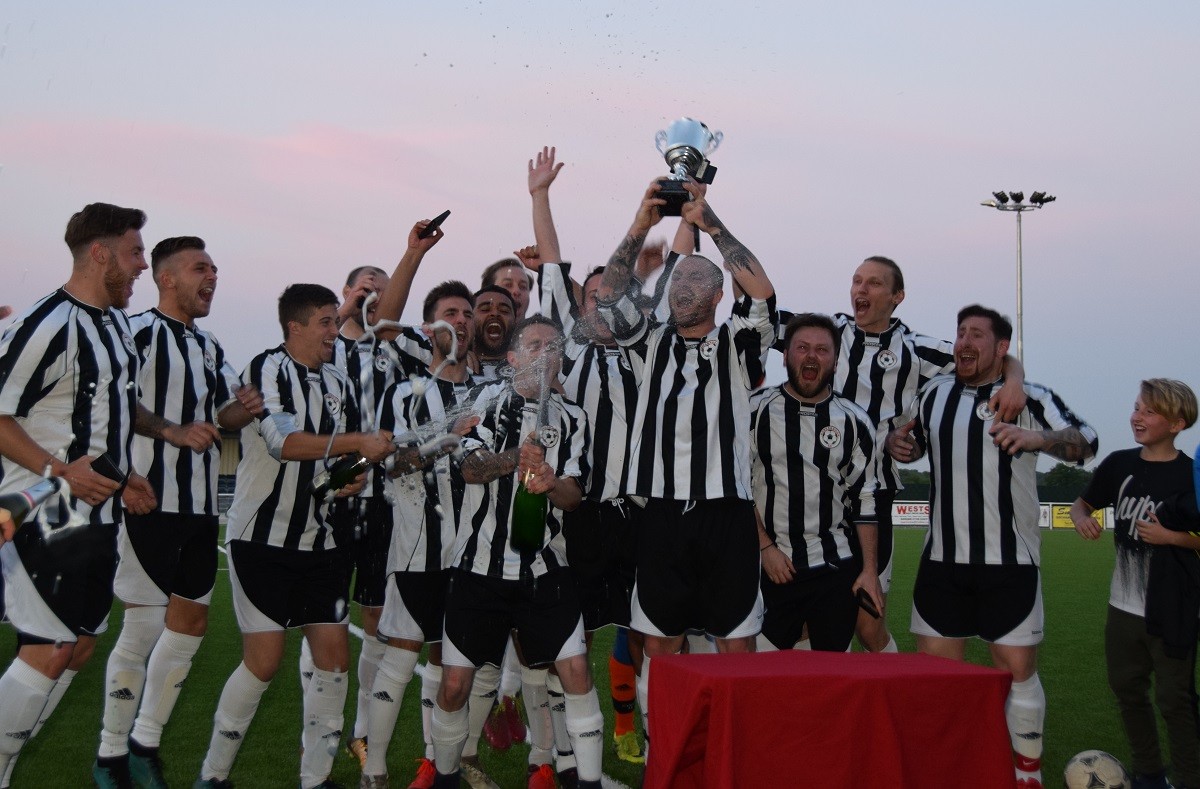 For our latest news and updates, please enter your email address
Congratulations to Goresbrook who won the West Essex Sunday Charity Trophy on Sunday with a 5-3 win over New Fairlop at Aveley's brand new Parkside ground.
Phil Pafnouti's side, seeking a league and cup double this season, scored early on in the match and never gave up that lead but were regularly pegged back by a good quality New Fairlop side who never gave up the ninety minutes. A tense finale saw New Fairlop bring the deficit to just one goal late on but a Charlie Barrett goal sealed a 5-3 victory to cue the Goresbrook celebrations.
Congratulations to everybody involved at the club on their achievement!
Other News Articles