Posted
Invitation for interest in new local veterans football competition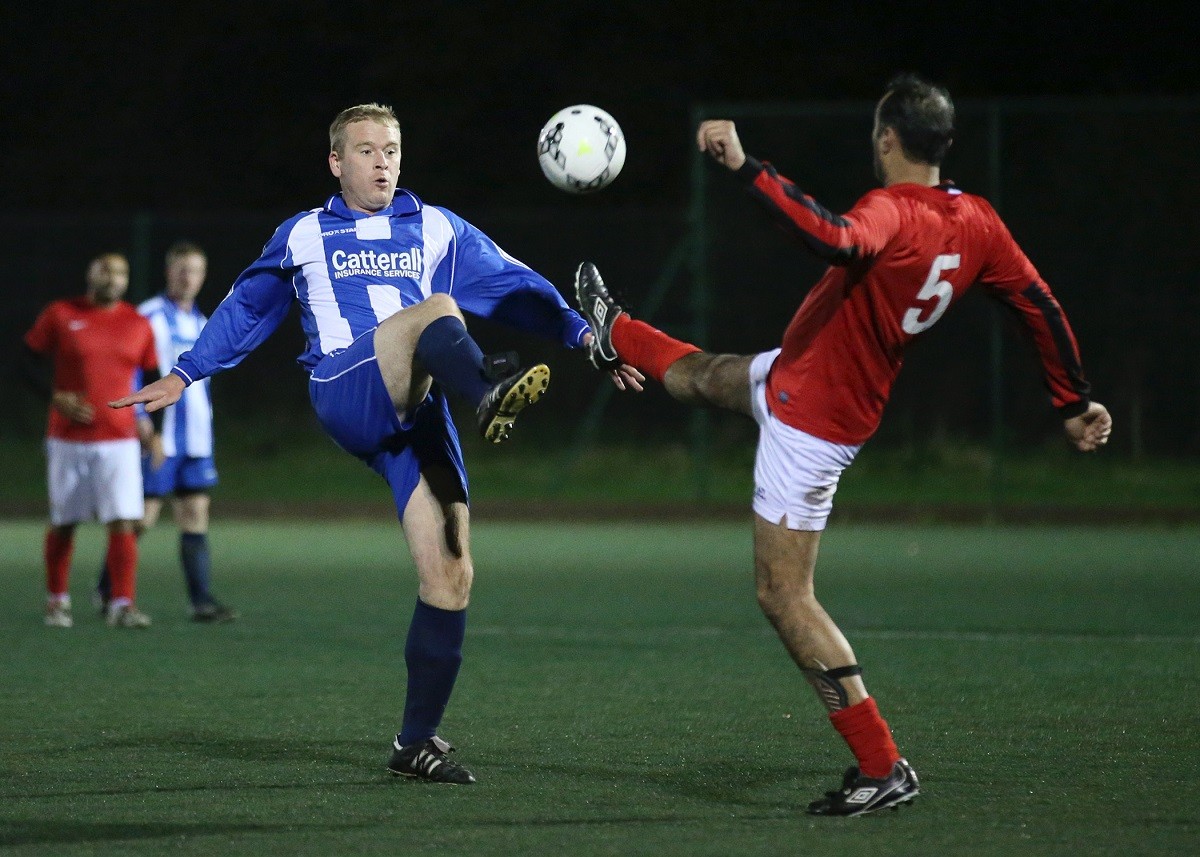 For our latest news and updates, please enter your email address
Following recent enquiries into establishing a local vets football competition in the east London and metropolitan Essex area, we're inviting expressions of interest to join a new vets division in 2020/21.
From the feedback that we have received and our own research, it has been clear for some time that there is a gap in the local football "market" for the introduction of a division of football aimed at over 35s who wish to continue playing football in competitive yet friendly environment.
If you feel that this is something that would be of interest to your club and you would like to be part of it, please register your interest through our website.
Other News Articles