Posted
League seeking Press Secretary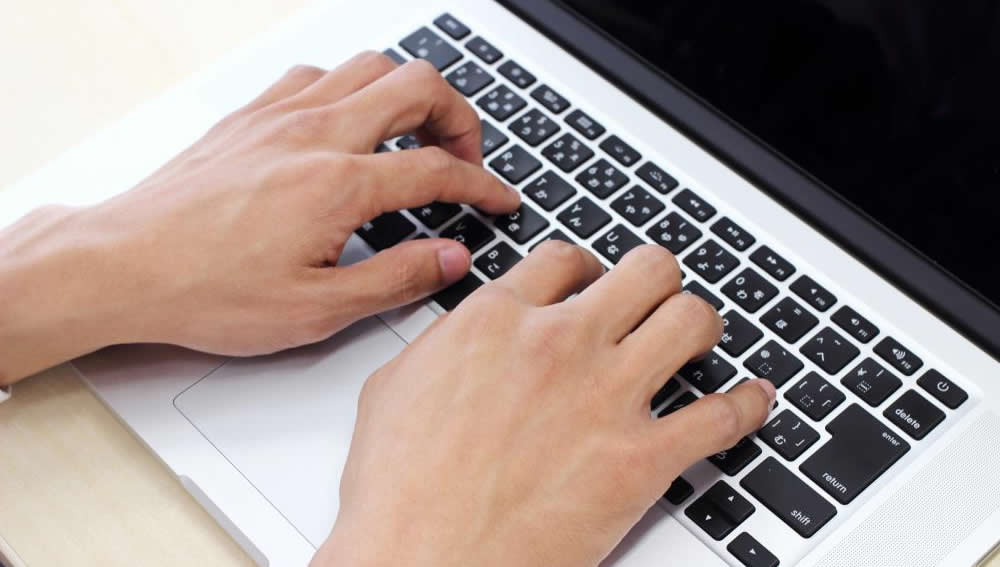 For our latest news and updates, please enter your email address
The Essex Sunday Corinthian Football League are seeking an individual to take up the role of Press Secretary.
The appointed person would join the Management Committee and be tasked with developing both existing and new relationships with the local press organisations, ultimately to raise the positive profile of the League.
The ideal candidate would be somebody with some creative flair for writing and a keen interest in the local football scene as we would like weekly round-ups written to publicise both to those linked directly with the League but also with the general public. This would involve compiling and publishing the report to this website, through social media channels and to the local press.
If you feel that you could give a couple of hours a week to dedicate to such a role, please get in touch with General Secretary, Terry Wicks, to lodge your interest.
Other News Articles