Posted
Opening Corinthian fixtures released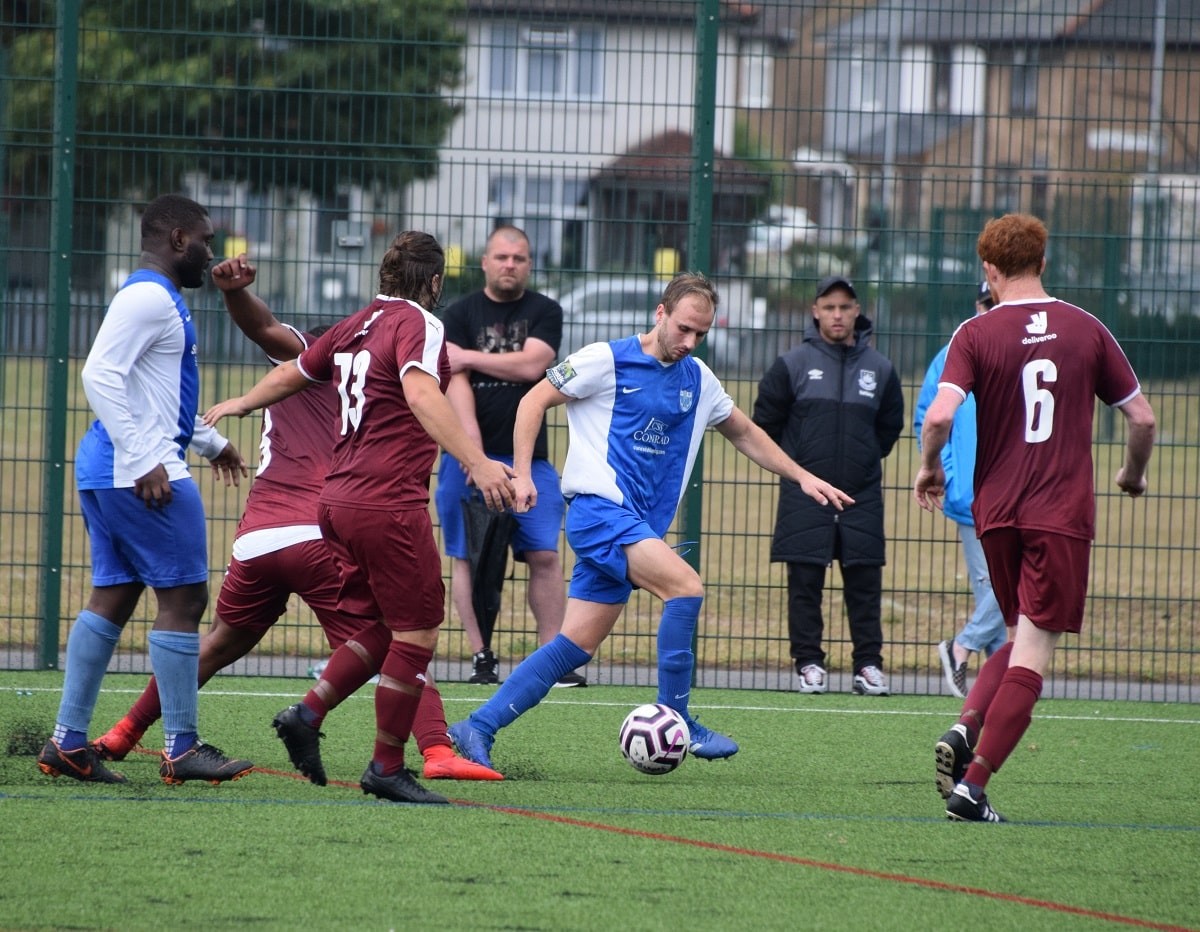 For our latest news and updates, please enter your email address
The first set of fixtures for the new season on 6th and 13th September have now been published on the website with a quieter start to the season than usual due to ground availability.
We have provided as many teams as possible with at least one game but this is not achievable in all divisions due to many teams having not yet been able to provide ground information.
As communicated with all clubs earlier in the week, flexibility is necessary to ensure we have as much football being played as possible. If your fixture is not taking place at the usual venue or at a different kick off time, you must let the Fixtures Secretary know so that we can note the amendment.
With more information coming in the next few days, we would expect to be adding further fixtures to the list so it is imperative not to assume you won't be given a game if you're not showing one presently. Fixtures can be scheduled up to five clear days prior to the date so further games could be added up to 1st September for the opening weekend. If you have not yet provided pitch information, please communicate this with Rob as soon as is possible.
It would appear we will be at a near full fixture list from 20th September onwards, at which point, external competitions will also start to commence.
To see the full fixture list for September so far, follow this link.
Other News Articles