Posted
Opening Corinthian League fixtures now published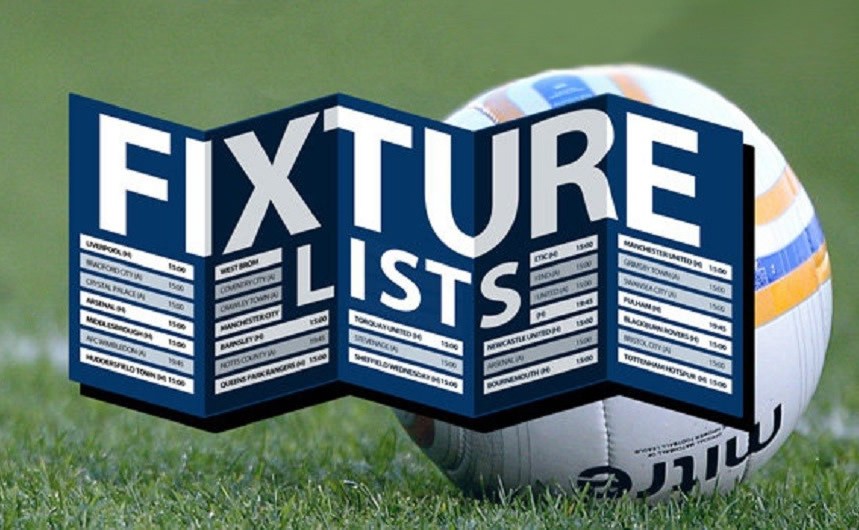 For our latest news and updates, please enter your email address
We are pleased to confirm that fixtures for the opening weekends of the 2017/18 football season have now been published.
As is customary, the first week of the season sees a reduced schedule due to lack of pitches being available across the region but with a near full fixture schedule on week 2. Fixtures for the U21 division will begin later into the month to allow preparations to continue.
Mike is working on the referee appointments as we speak and I'll sure these will appear against your fixtures very shortly.
The draws for the Corinthian and Trophyland Cup competitions will take place at next week's clubs meeting which will form the bulk of the fixtures for the 17th and 24th September once those ties are known.
Finally, please be reminded that you need to provide 28 days notice of booking a weekend off so you must consult with your players and find out any potential dates that could pose you availability issues as the season gets underway.
Other News Articles