Posted
Opening fixtures of the season released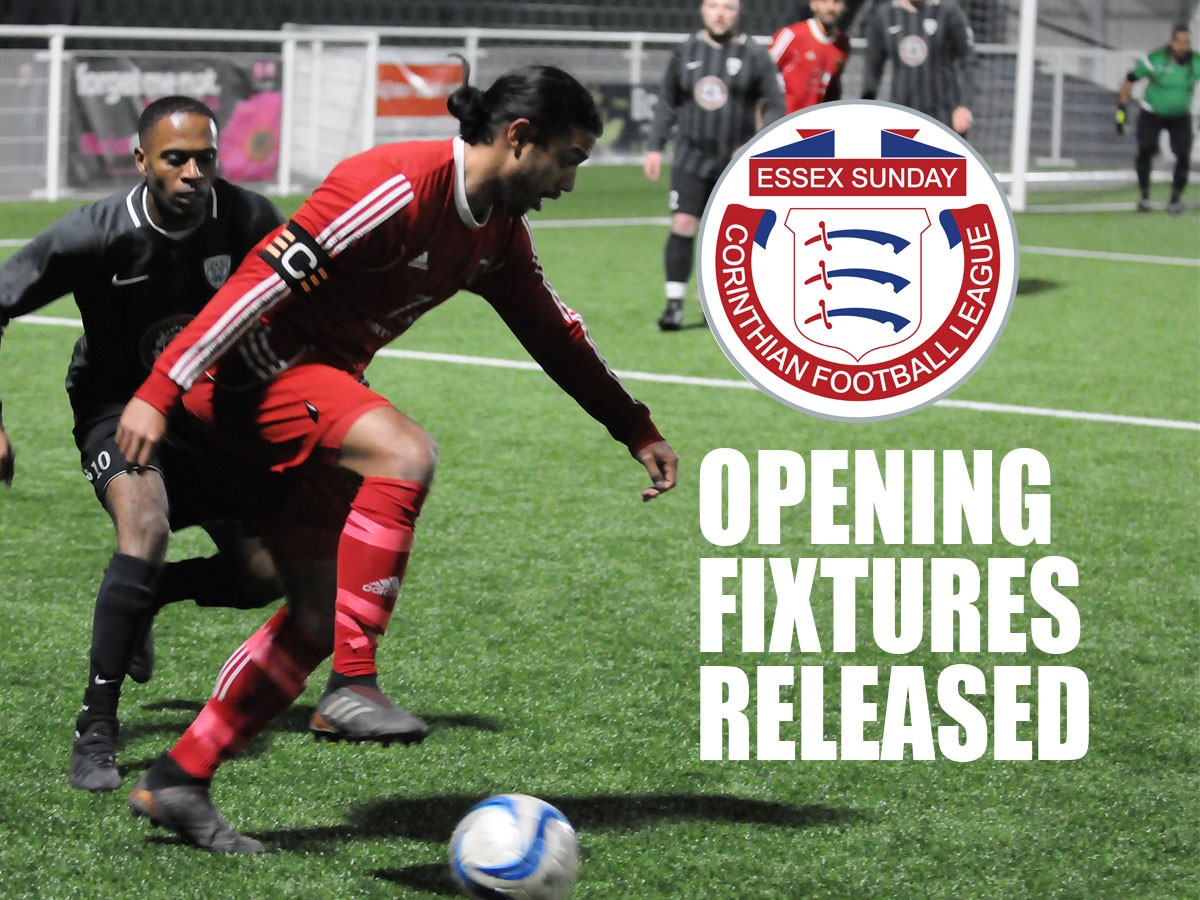 For our latest news and updates, please enter your email address
The opening fixture list for the start of the 2019/20 football season has now been released and are showing on the website.
With the larger divisions this year, this has translated to a busy start to the season with over 30 fixtures on the opening weekends. The fixtures published are to the end of September with October fixtures to follow once draws for the county cup competitions are released.
For all queries regarding fixtures, please get in touch with Rob Parker.
Other News Articles