Posted
Reminder of upcoming Clubs Meeting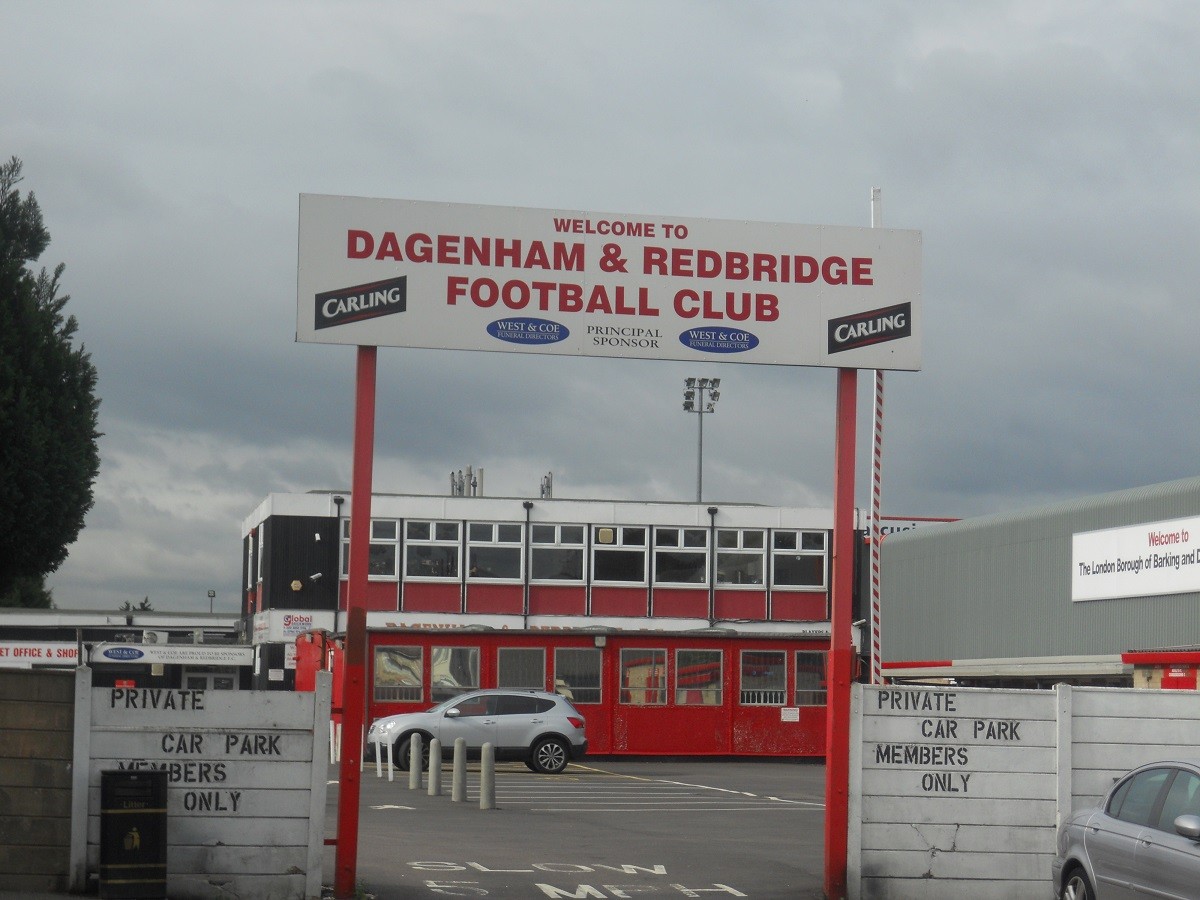 For our latest news and updates, please enter your email address
Corinthian clubs are reminded of the upcoming Clubs Meeting this Wednesday 29th August which is taking place at Dagenham & Redbridge FC, commencing at 7.30pm.
It is a very important meeting which will include the cup draws for the Corinthian and Trophyland Cup competitions this season, ratification of the league constitution along with the issuing of handbooks and teamsheets which you will need. It is therefore hugely important that somebody from each club is represented at the meeting.
We look forward to seeing you all there!
Other News Articles