Posted
Revised schedule for cup finals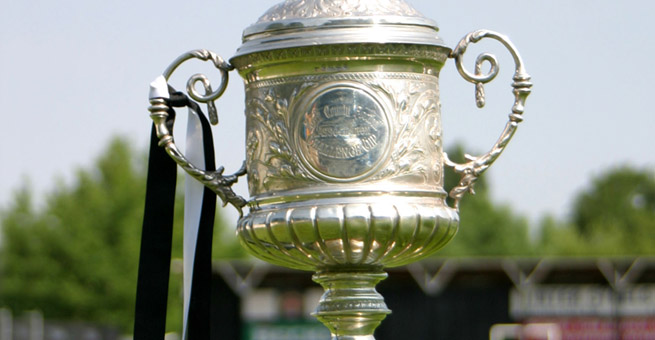 For our latest news and updates, please enter your email address
Please note some changes to the running order of this season's cup finals at Thurrock FC.
Owing to Thurrock FC's likely involvement in Ryman League Play-Offs and the progress of sides in cup competitions, this has necessitated a couple of changes to the schedule previously published.
Furthermore, the date for the Corinthian Cup Final is as yet unconfirmed and will be notified out when we have further information.
SUNDAY 17TH APRIL
10.30am – DIVISION ONE CUP FINAL – Leyton Green vs May & Baker

2.30pm – DIVISION TWO CUP FINAL – FC United of Hornchurch vs FC Mexico

6.30pm – DIVISION THREE CUP FINAL – Wanstead United vs London Fire Brigade
SUNDAY 24TH APRIL

10.30am – PREMIER DIVISION CUP FINAL – Warren United vs {Repton Park or EMWA}
2.30pm – TROPHYLAND CUP FINAL – {Chingford Athletic or London Fire Brigade} vs {FC Mexico or Wanstead United}
TBC

CORINTHIAN CUP FINAL – {Ainslie Wood or EMWA} vs {Poplar Boys or Lonsdale}

Other News Articles