Posted
Special General Meeting called for Wednesday 5th February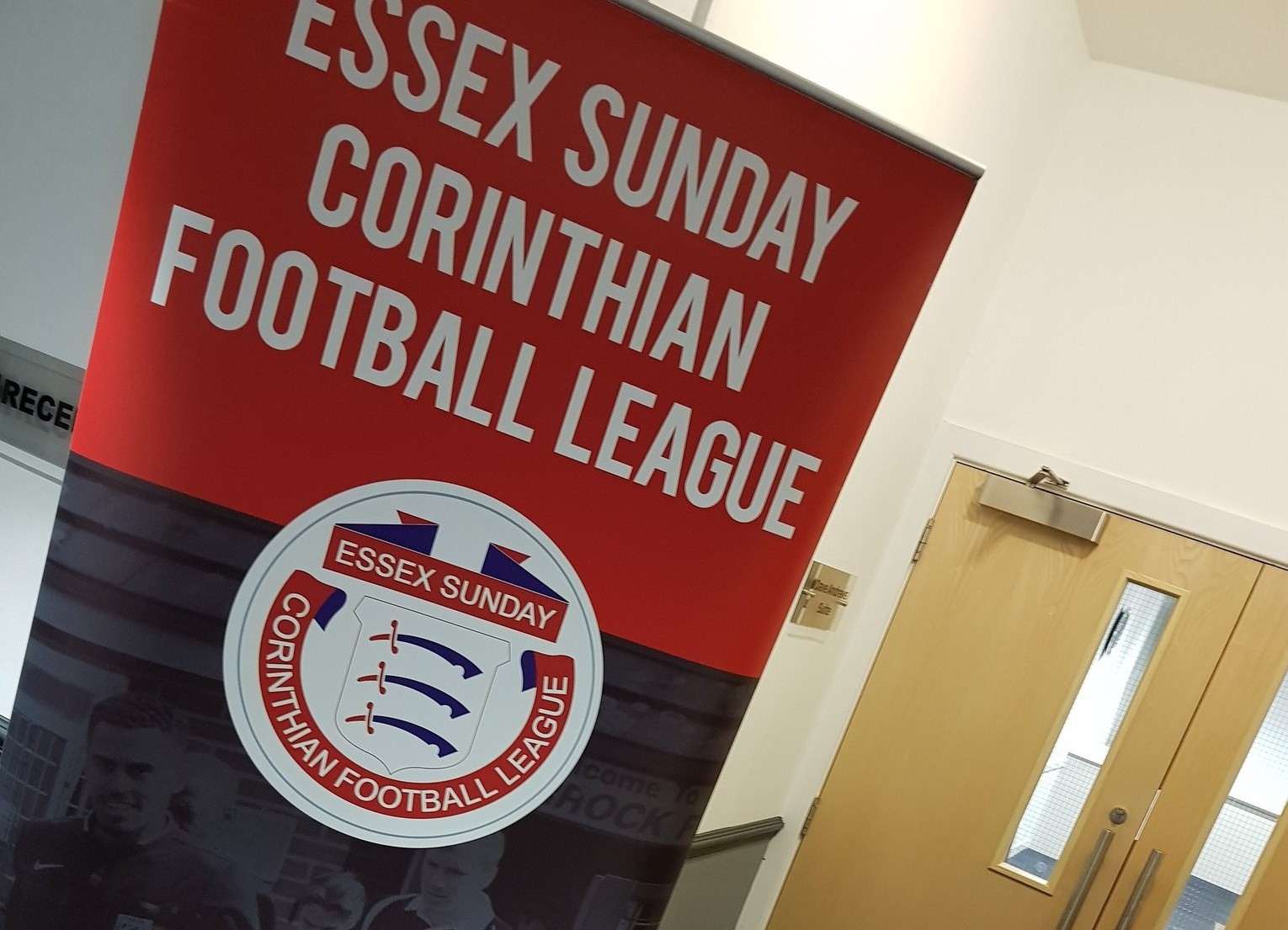 For our latest news and updates, please enter your email address
Following on from communications from the League's General Secretary to clubs in recent weeks, this is a reminder that a Special General Meeting has been called and will take place next Wednesday 5th February 2020 at Dagenham & Redbridge FC, commencing at 7.30pm.
The agenda for the meeting has been circulated to the secretaries of all member clubs in the League accordingly. If you have not received this, please contact Terry Wicks. All clubs are required to attend this important meeting.
A short General Meeting will then follow the Special General Meeting.
We look forward to seeing you all there!
Other News Articles