Posted
WEEK 35 REVIEW: Wanstead United win Division Two league title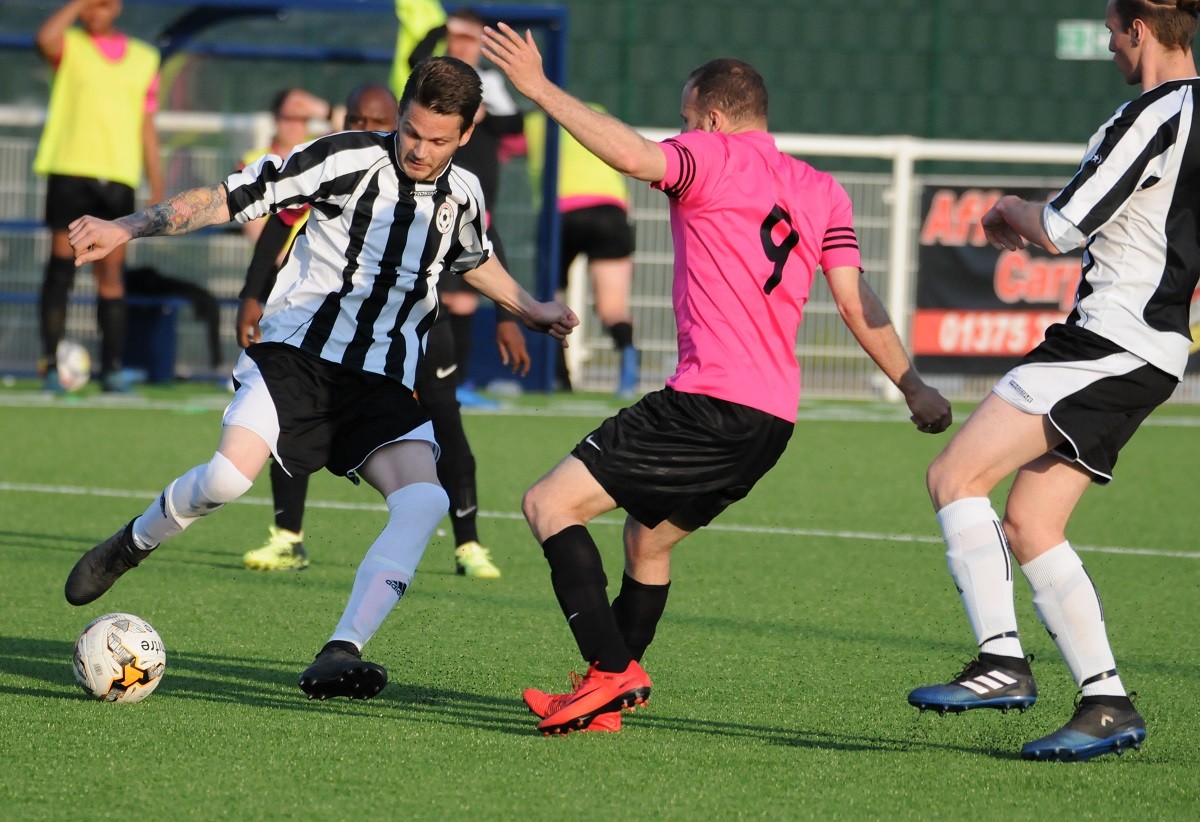 For our latest news and updates, please enter your email address
PREMIER DIVISION
The Premier Division title race will go to the wire this season as both of the sides in the battle secured vital wins on Sunday. Warren United will go into the remaining matches in pole position and knowing that one more win will likely be enough to win at after they beat Repton Park 6-2. James Peagram scored twice with Sean Green, Jonah Gregory, William Sherrin and Marti Farmer all netting for United.
But Romford Elite will not give up the chase and will know that a pair of wins against Warren United would tip the balance in their favour as they edged past Flanders in a re-run of their cup final showdown at the weekend. Terry Peacham got both of the goals to cancel out a Shomari Barnwell strike to win 2-1 and set-up an exciting finale.
DIVISION TWO
Congratulations must go to Wanstead United who secured the Division Two league title on Sunday, following up their feats in Division Three last year, and earning a league and cup double in the process. They beat London Fire Brigade 5-3 to take an unassailable lead at the top of the table which was enough to secure the silverware. Well done to everybody involved with the club on yet another successful season for the Plaistow based side.
In the day's other match in the division, there was much riding on the match between Dagenham United and St Augustines with the former needing at least a point to maintain their place in the division for another season. Thomas Neil and James Pararajan both got on the scoresheet for St Augustines but Dagenham efforts from Lee Huckle, Joseph Williams and Zachary Hayles-Lee proved to be enough for them to win 3-2 and avoid the dreaded drop.
DIVISION FOUR
The Division Four title will go to the wire this season after Thames Ironworks Community repeated their cup final performance in beating the long-time leaders Central Colts in a 3-1 scoreline. Jimmy Turner got the Colts goal but it proved to be not quite enough. It is still in their hands however as they now take on Epping Forest Falcons knowing they just need a point to pip Thames on goal difference.
The last league match of the day saw an eight-goal thriller in Chadwell Heath where Grey Area took on Emerson Park Under 21s. Moyo Oba scored twice and Khadean Campbell once for Grey but their hauls were just a consolation in the end as Jack Lakey's brace and single goals from Liam Rooney, Mitchel McCabe and the ever dependable Ronnie Hobbrough secure Park the points in a 5-3 win.
Other News Articles