Posted
Matches postponed this Sunday 20th December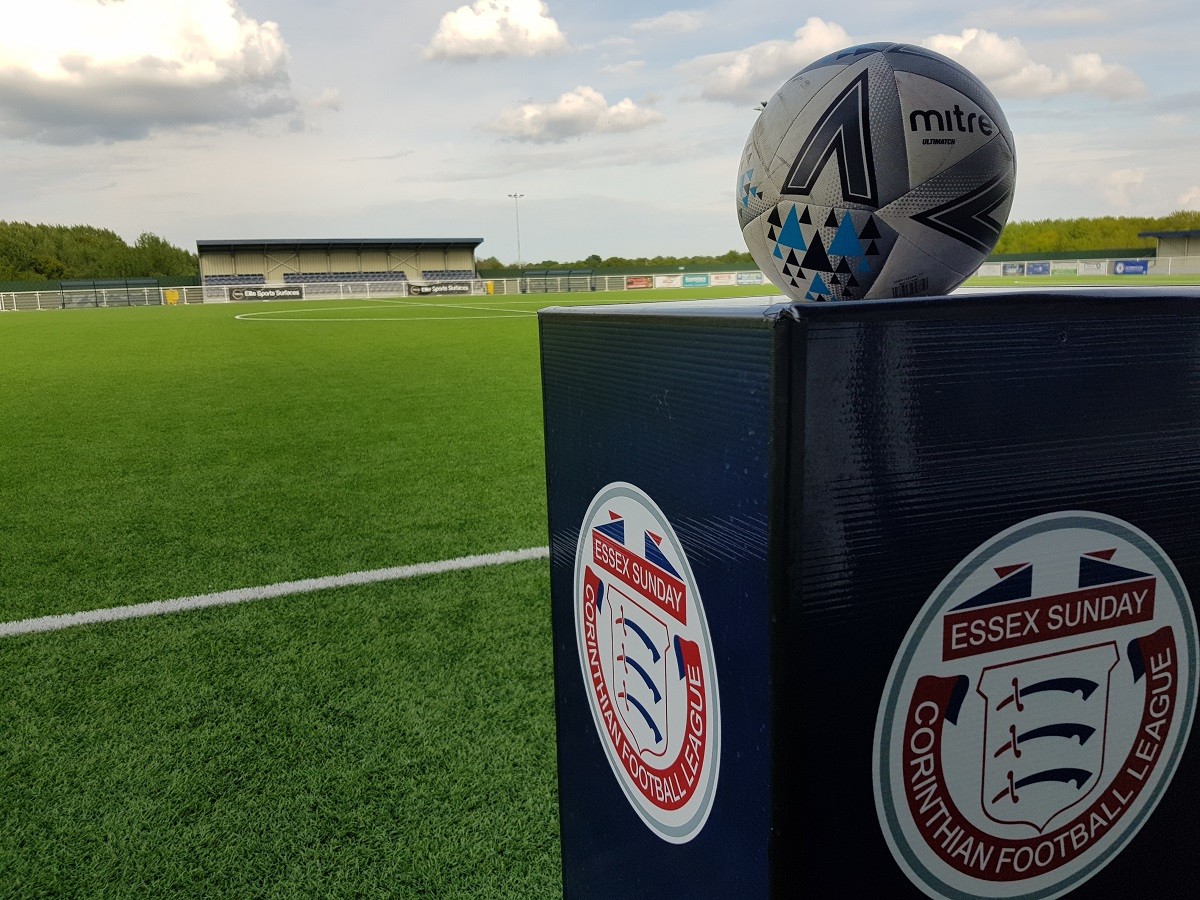 For our latest news and updates, please enter your email address
Firstly, thank you for your patience during what has been, and continues to be, the most testing of times for all involved with our sport.
Over the past few days, once it became apparent that our region was likely to be moved into Tier 3 given the rising number of COVID related cases, we have been hard at work analysing and understanding many sources of information including participant post code data whilst working in collaboration with Essex County FA and consulting with our member clubs to ascertain the best pathway forwards.
We have had it confirmed that travel between adjoining Tier 3 counties would not allowed thus meaning that players, management or spectators residing in areas under Essex County Council (and further afield) cannot travel in to London boroughs or visa-versa for the purpose of grassroots sport. For example, a match due to take place in Loughton (part of an Essex borough) could not involve any players who live in London boroughs. Equally, players who live in Brentwood could not travel to Romford (within the London Borough of Havering) to take part in a game. Naturally, this puts a big hurdle in front of our clubs in fielding teams, in many instances even leaving sides without eleven players for a fixture.
Following consultation with our clubs on whether they would be prepared to play without players who could not travel, a significant number of teams confirmed they would be unable to field a side in that situation, with particular concern for players potentially becoming unwell prior to the Christmas period. Given the increasing number of COVID related cases in all of the areas we cover, reaching similar levels to the early heights of the pandemic, the number one priority remains always to protect the safety of everyone connected with the league.
Taking all of these factors into account, the committee are therefore left with no other option but to postpone all fixtures this Sunday 20th December which will provide clubs and the league with the opportunity to review their playing "resources" further in time for a restart on Sunday 3rd January between local sides able to play.
We recognise that no decision would keep everyone happy, but we have taken the small amount of time we had and feedback from teams who took time to reply and believe this to be the fairest outcome for the time being. Like you all, we are true football fans, many with involvement with clubs of our own. This is not a decision taken lightly and we fully understand the far reaching ramifications of another week of football being lost.
The next government review of the tier system is on 30th December at which time we will be better placed to assess what is achievable in the early stages of 2021. For the time being, we wish you all the best for the extended festive break ahead and look forward to seeing you all back out on the pitch soon.
Other News Articles