Posted
Cup competitions proposed to continue and free league entry for 2020/21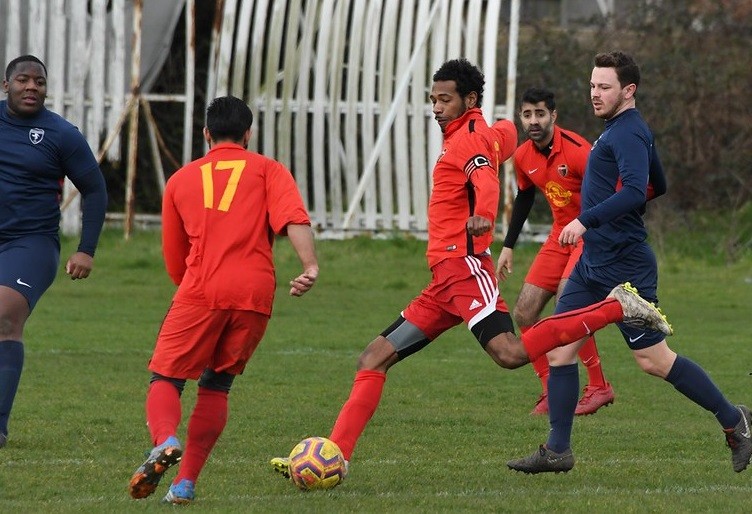 For our latest news and updates, please enter your email address
As another "working" week comes to a close, we provide a further update to our members on the work taking place behind the scenes as we enter what is usually the busiest and most eagerly awaited month of the football season.
Since the last update, the Committee have been consulting on the biggest debate in non-league football at present it seems, that being the merits of null & void versus PPG (points per game). With a meeting with the Essex County FA scheduled for all leagues this coming Monday, the league will be taking forward the proposal to null and void the league competitions for this season with so many games still to be played at the point of fixture suspension.
As for the cup competitions, the Committee agreed that these should continue so far as is reasonably practical and we will therefore put forward our intentions to restart these from 1st July when, in theory at least, football can resume following the usual June embargo. More details on the practicalities of these intentions will be released once we have ratified this decision with the county FA.
On a financial note, there are two pieces of good news for our clubs as, firstly, the Committee are removing the annual subscription fee for 2020/21 as a gesture of goodwill given the losses that will have been incurred this season. We hope that this will encourage our clubs to start the new season with renewed vigour and lessen the cost ever so slightly.
Furthermore, Sport England have annouced a Community Emergency Fund within the past few hours which enables local football clubs with pitch or training facility bills still to pay but without the means to raise the funds required. Further information on this funding which has a minimum threshold of £300 can be found on their website: https://www.sportengland.org/how-we-can-help/our-funds/community-emergency-fund
For the time being, we hope that you and your families all stay well and enjoy what you can of the Easter period and look forward to seeing you all again very soon.
Other News Articles