Posted
Deadline today for affiliation numbers and pitch information!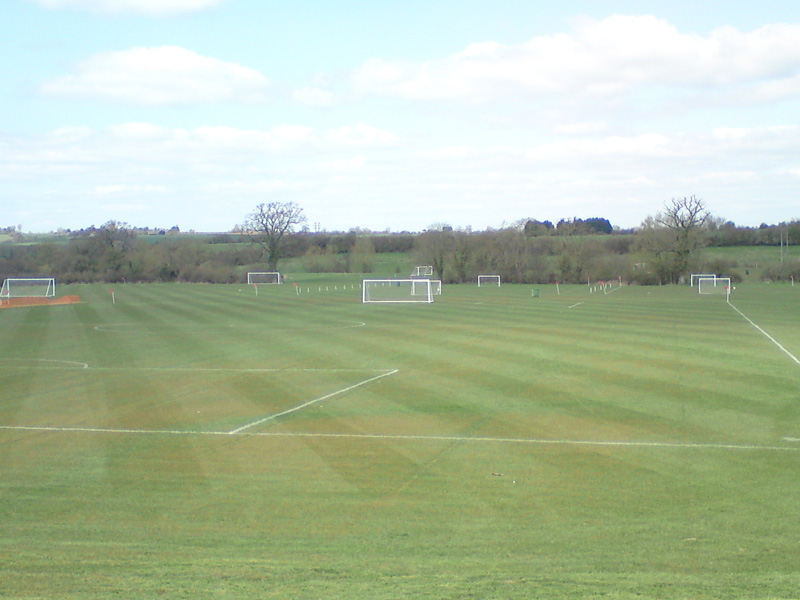 For our latest news and updates, please enter your email address
The deadline for submitting affiliation numbers to the League is today and there will be fines issued for those sides who have not provided the League with this critical information.
Affiliation Numbers
As a League, we need to inform Essex County FA of the sides who are taking part with the League this season and we will breach our own deadline with them without this being sent to us.
If you have already confirmed your affiliation with a County FA and have received your number back from then then you simply need to pass this to League Secretary, Terry Wicks.
If you have not yet affiliated with a County FA, you will need to do this as soon as possible and will likely be paying a "late fee" on top of the usual cost to affiliate. There is also a Personal Accident insurance which needs to be taken out before your affiliation will be confirmed. Please visit the Essex County FA website as soon as for more information and details of who to contact.
Either way, we need this information ASAP and most certainly before we start building our fixture lists.
Pitch Information
The deadline for the League receiving pitch information from our clubs is also today. Only 5 clubs have provided us with this information so far and without all clubs submitting this, we are unable to start planning the early fixtures.
I fully appreciate that, in the case of council-run pitches, you may not have this information just yet but it is still necessary for you to inform us of which pitch are intending on using at the very least.
Please send this information to Fixtures Secretary, Rob Parker.
Other News Articles