Posted
Getting to grips with the Whole Game System for player registrations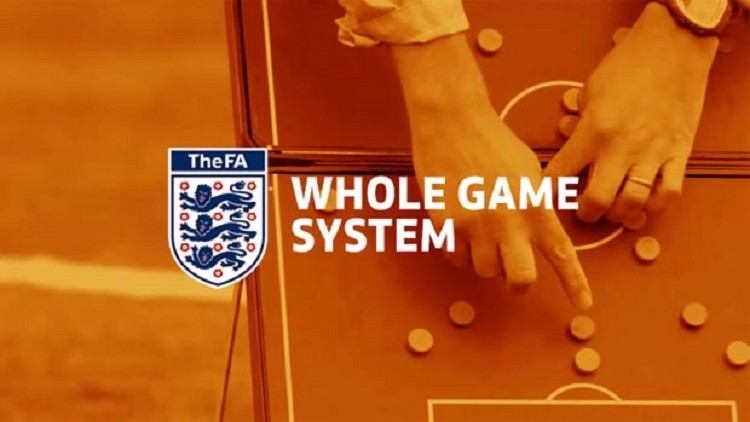 For our latest news and updates, please enter your email address
Following a summer of much change and information overload, we now provide further guidance to clubs, hopefully to reinforce the process for player registrations for the coming season.
Firstly, the respective rules and deadlines for registrations have not changed at all, just the manner in which the registrations are made. To briefly outline the new process:
The Club collects the player's information, including their name, date of birth, address, e-mail address and signature, the latter using the new Signature Grid Sheet which we have produced.
The Signature Grid Sheet should be scanned or a photo taken then sent to the league's registrations officer, BY E-MAIL ONLY to philpafnouti@hotmail.co.uk.
Once you have the player's information, you log in to the Whole Game System (WGS) and add that player to your club's roster, or create a new player if the player doesn't already exist in the FA's database.
For each player on WGS, you need to confirm offline consent, group them into their respective teams and finally submit the registrations to the league. This will set the player's status to "pending" – i.e. not yet fully registered.
Once all of the above steps are complete, acknowledging that they may occur in a different order, the registrations officer will approve each registration and the player's status will move to "approved" thus being eligible to play.
For a full rundown of what you need to do, including helpful screenshots to provide some visual guidance, please obtain a copy of the guide we have written to assist you from the Downloads page of the website.
While the above may take some time in the first season as you become accustomed to a new platform, you won't have to complete all of those steps again next season with retained players.
Each club must have a minimum of 11 players registered by 1st September, which of course you can add to after that date. We will shortly be prompting those who haven't yet met this requirement to find out how they are getting on!
Phil has requested to any completed signatures are brought along to the September league meeting and passed to him so that he can cross-check all registrations made through this busy period of the registations cycle.
As always, we are on hand to provide assistance with this so please get in touch if you have any questions or queries.
Other News Articles