Posted
Guidance to clubs on weather affected fixtures and double headers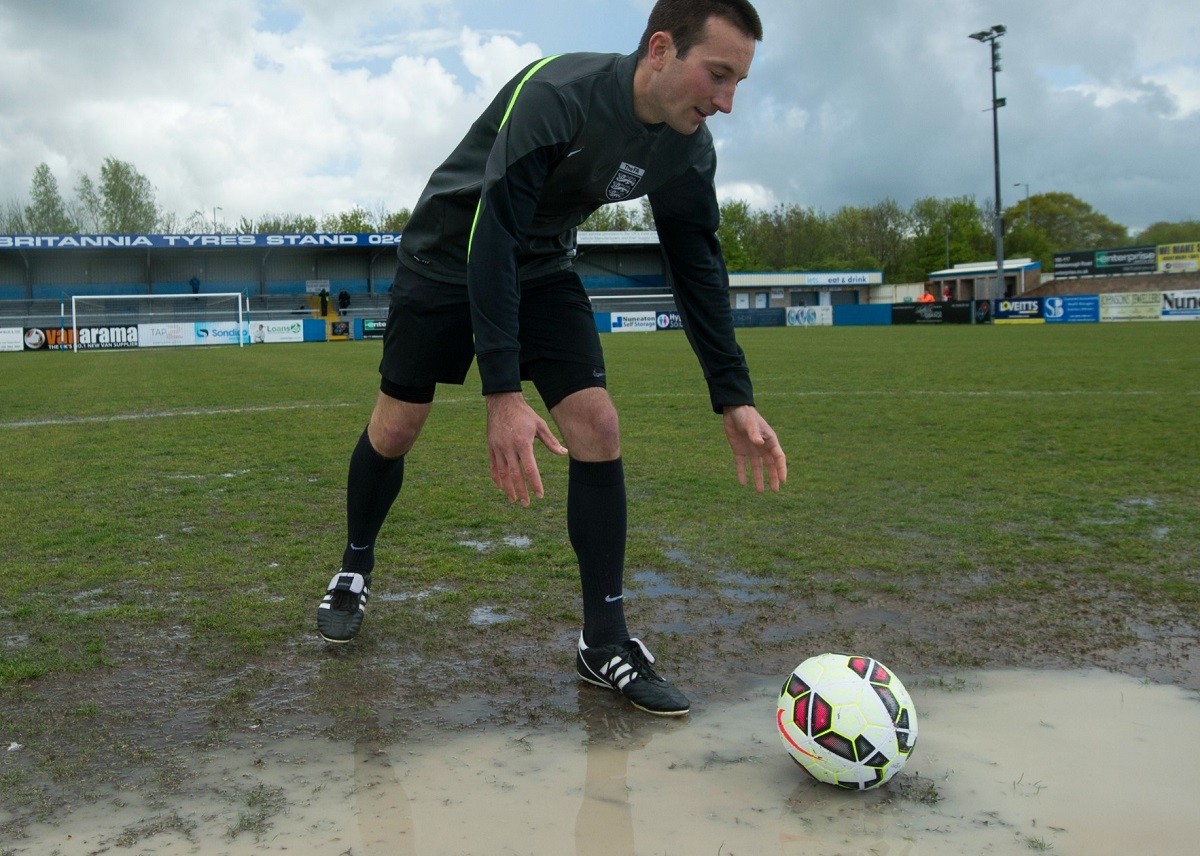 For our latest news and updates, please enter your email address
With us now entering one of the most busy parts of the football season, important matches are now coming thick and fast every weekend.
POSTPONEMENTS / INCLEMENT WEATHER
As we all know, the weather at present is not great which means a number of postponements are taking place. Clubs are reminded that a decision around a postponement can only be taken by the appointed match referee or the official groundsman for the venue in question.
Where a pitch is frozen, the referee can allow for a delay of up to thirty minutes to allow further time for a pitch to thaw. If it is not safe to play on by 11am, the match shall be postponed.
Invariably, in league fixtures, postponed games will will be added to the list at the end of the season but cup ties are different. Please note that it is expected that, for cup ties, a switch to the away team's venue must be considered before any cancellation can take place. The first drawn side has the first option on providing a pitch but, if this cannot occur, the match shall be switched to the away venue to keep the competition flowing.
Where a cup fixture is postponed, it is essential that these are re-arranged for earliest opportunity meaning there will be some short notice fixture changes, all of which will be communicated directly to clubs involved.
FIXTURE CONGESTION / DOUBLE HEADERS
With a number of our sides performing particularly well in county cup competitions and others suffering from a number of postponements, this means that double headers will be in operation from February onwards for certain fixtures. We appreciate that this is far from ideal but, equally, we cannot have matches running to the latter stages of May when we know pitch and player availability is scarce.
A double header is two seperate one-hour fixtures (30 minutes each way) played one after the other with a short break between fixtures. All match officials fees are shared for double headers with referees paid £50 for such occurencies.
Other News Articles