Posted
Club Development Meeting at Dagenham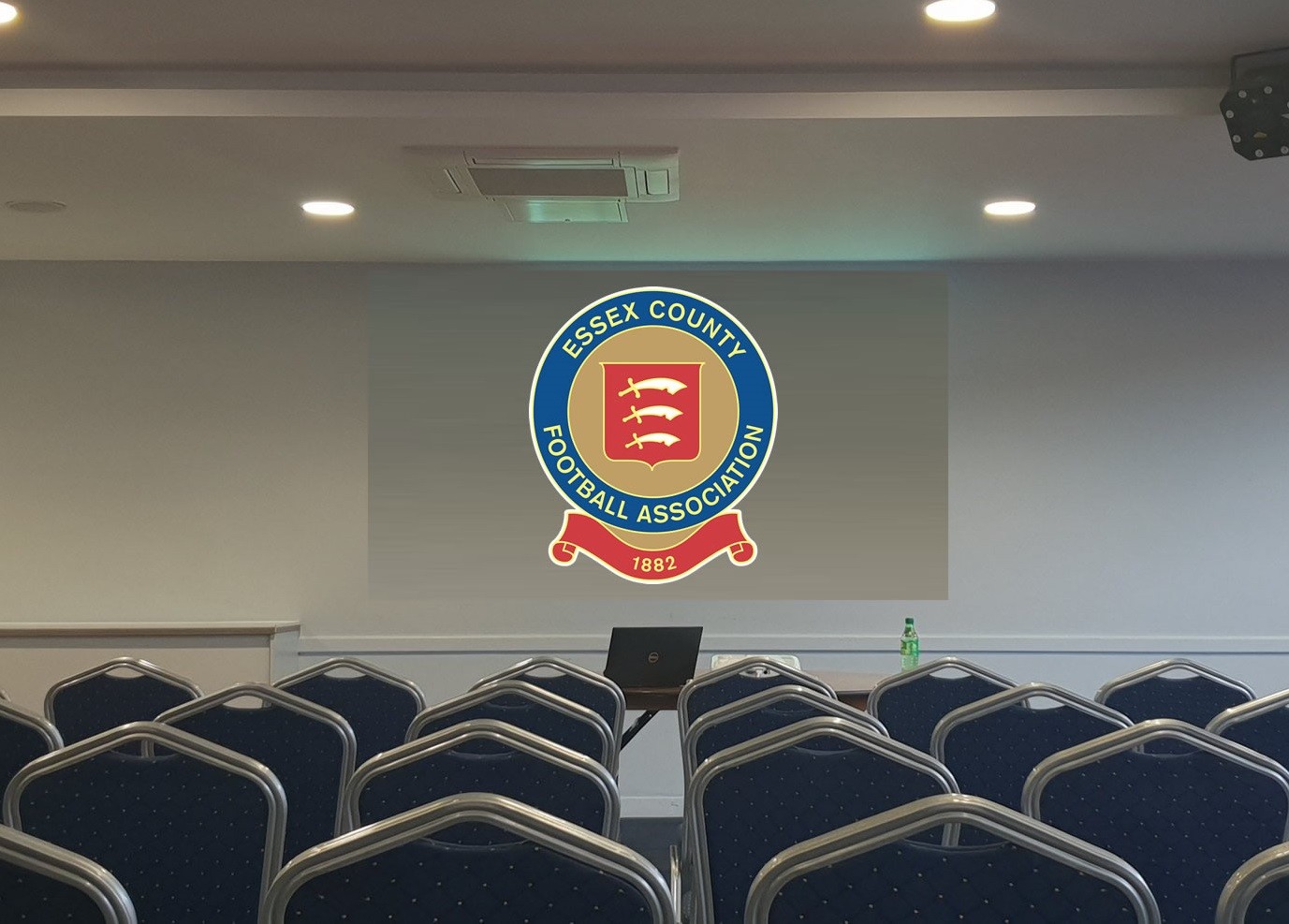 For our latest news and updates, please enter your email address
The next clubs meeting is taking place on Monday 22nd July at Dagenham & Redbridge FC with the evening getting underway at 7.30pm.
Working with officers from Essex County FA who will be attending and presenting during the evening, there will be a number of themes of interest to our clubs including matters concerning the Whole Game System and player registrations, exploring funding opportunities for adult teams in particular and information for teams who are embarking on their Charter Standard journey.
We look forward to seeing you there.
Other News Articles