Posted
Entries for national FA Sunday Cup being taken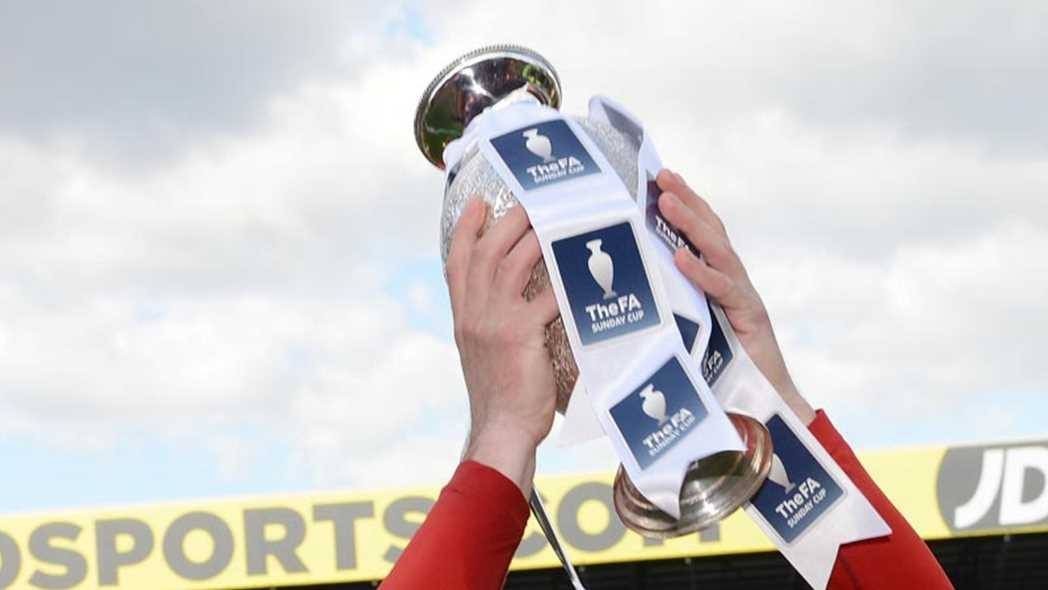 For our latest news and updates, please enter your email address
The highest level of competition for Sunday clubs to enter, the FA Sunday Cup, are taking applications from sides looking to compete in the competition in the coming season.
As a national competition, it offers the chance for clubs to prove themselves amongst the very best in the country, beginning with regionalised early rounds.
Please be aware of the entry requirements however before submitting your application including specific ground requirements.
For more information, visit the FA website which has all of the information you need and a link to apply.
Other News Articles