Posted
Fixtures through to December are now online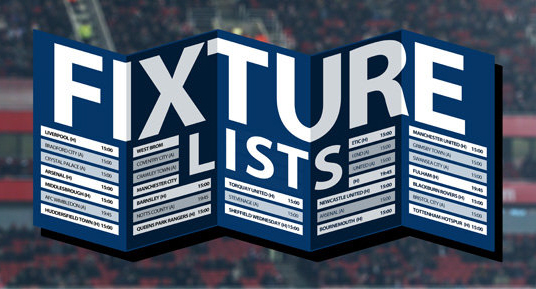 For our latest news and updates, please enter your email address
Fixtures through to Sunday 13th December are now online. These include all 1st and 2nd round ties for the Corinthian and Trophyland Cup competitions along with 1st round ties in the divisional cup competitions.
Fixtures for 20th December will be released closer to the time as it is traditionally a weekend that sides tend to book off. If you wish to be released from that date, you must notify Rob Parker by 15th November.
There will be no fixtures scheduled on Sunday 27th December. Fixtures will resume on Sunday 3rd January although this will be a limited list due to most local authority grounds still being closed.
Other News Articles