Posted
January and February fixtures now online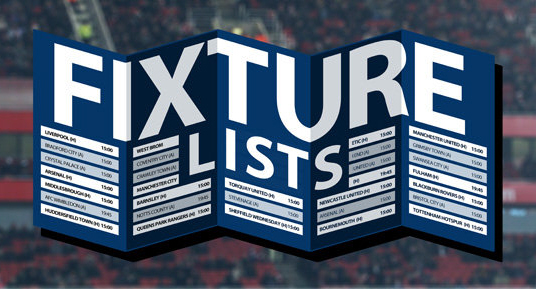 For our latest news and updates, please enter your email address
Firstly, happy new year to everybody involved with our league and wishing you all success in 2016.
The fixtures for the rest of January and up to 14th February have now been published on the website and Mike is allocating the match officials to games as we speak.
The second half of the season is quite a challenge sometimes to match sides that haven't played each other with ground availability constraints so if you are able to provide additional home dates, that would be greatly appreciated to offer us more flexibility.
Also, please note that with the weather taking a turn for the worst, there may be short notice changes and cancellations for cup ties that get postponed if these need to be rearranged at short notice. Fixtures can be arranged up to the Tuesday of the week leading up to the weekend so please do not stand-down your players until after this point if you don't have a fixture.
Please be aware that Easter Sunday this year is on Sunday 27th March 2016. This is a normal fixture weekend so if you require to block that date, you must inform the league by February 28th to be eligible.
Other News Articles