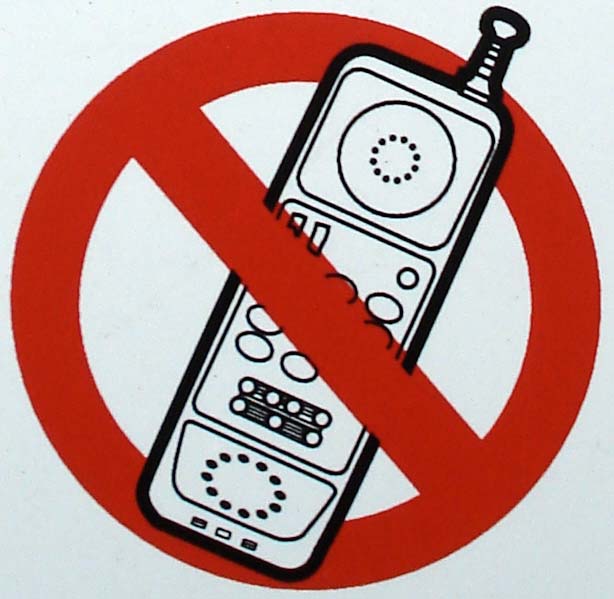 For our latest news and updates, please enter your email address
PLEASE DO NOT CONTACT ME ON ANY OF MY PHONE NUMBERS. I AM DEALING WITH SERIOUS FAMILY ILLNESS AND HAVE NO TIME AT THE MOMENT FOR FOOTBALL THE FIXTURES HAVE BEEN ALLOCATED REFEREES UP TO NOVEMBER I WILL TRY AND CHECK MY EMAILS BUT DONT HOLD YOUR BREATH IF YOU NEED REPLIES ANY ISSUES PLEASE CONTACT ONE OF THE OTHER MEMBERS OF THE MANAGEMENT.
THANK YOU FOR YOUR UNDERSTANDING.
Other News Articles