Posted
Promotions confirmed for eight Corinthian referees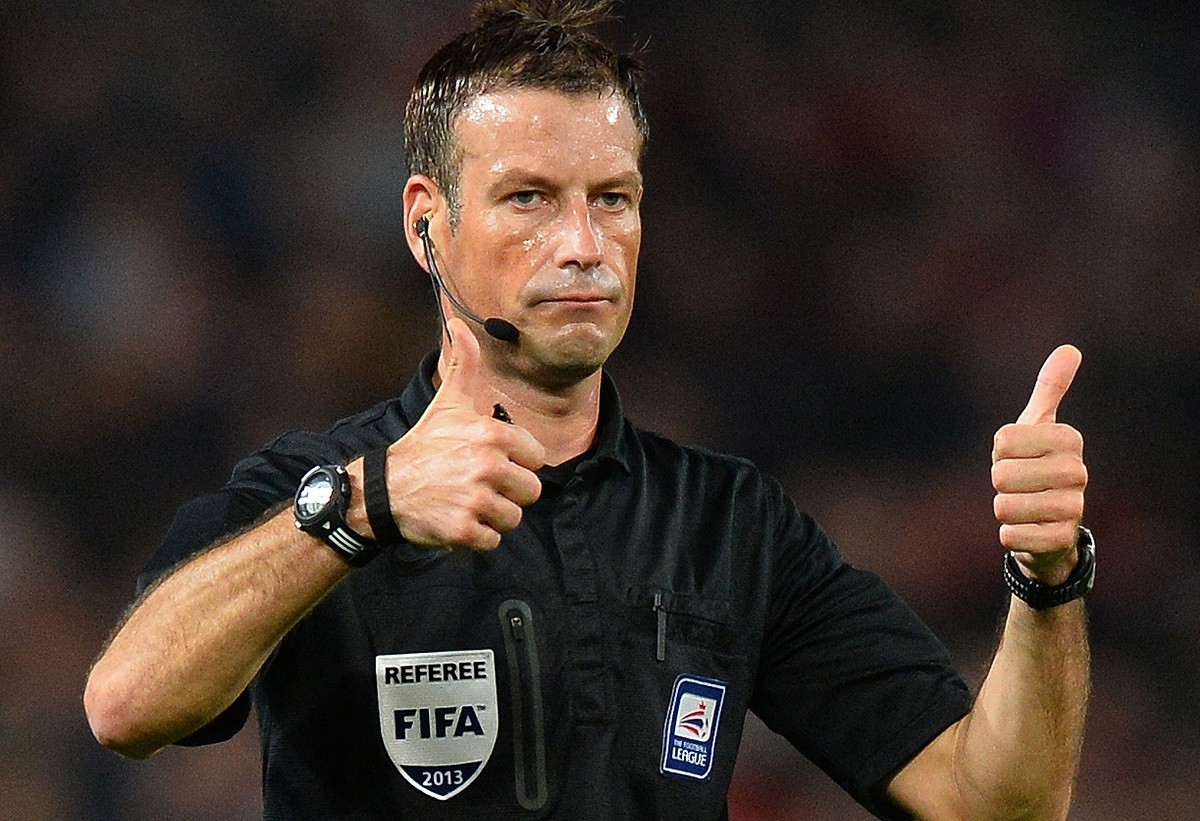 For our latest news and updates, please enter your email address
We must offer a big congratulations to eight of the Corinthian League's referees who have been successful in obtaining promotions once again this season with Essex County or London FA.
This recognises the hard work they have put in throughout the season and follows a strong tradition of Corinthian-based match officials progressing on to the next level of officiating.
Well done to:
Sam Wigington (nominated for level 4)
Tony King (nominated for level 4)
Michael Iddenden-Smith (promoted to level 5)
Charlie Roberts (double promotion to level 5)
Tommy Breen (

double promot

ion

to level 5)
Adam Chester (promoted to level 6)
Ivo Komsiyski (promoted to level 6)
Chris Cleeve (promoted to level 6)
Thank you to all of the Corinthian clubs who supported these officials in their quests for promotion this season.
Other News Articles