Posted
RIP David Ryan - May and Bakers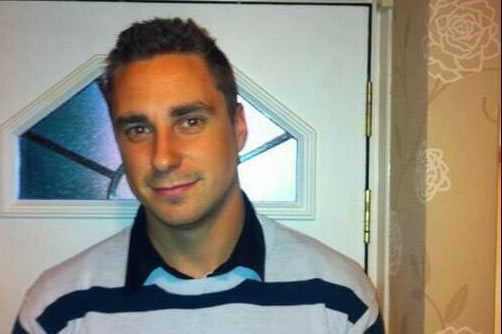 For our latest news and updates, please enter your email address
The Essex Sunday Corinthian Football League are very sad to report the passing of Dave Ryan of May & Bakers Club, aged 28. Dave sadly passed away on Saturday 14th November 2015 from a severe stroke.
Dave joined May & Bakers in 2012 and has been a key member of the team ever since having previously played in the Brentwood League for 8 years with teams including Clermont, Bentley & Thorndon Park.
Dave lived in Dagenham and leaves behind his wife Cara and his two children Summer & Leyton. He loved his football and was a keen Arsenal supporter who never missed a Sunday league game.
Dave will be sorely missed.
Our thoughts and prayers go out at this difficult time to his family, friends, teammates and all who knew him.
RIP Dave
Other News Articles