Posted
WEEK 34 REVIEW: Round-up of Sunday's Corinthian football action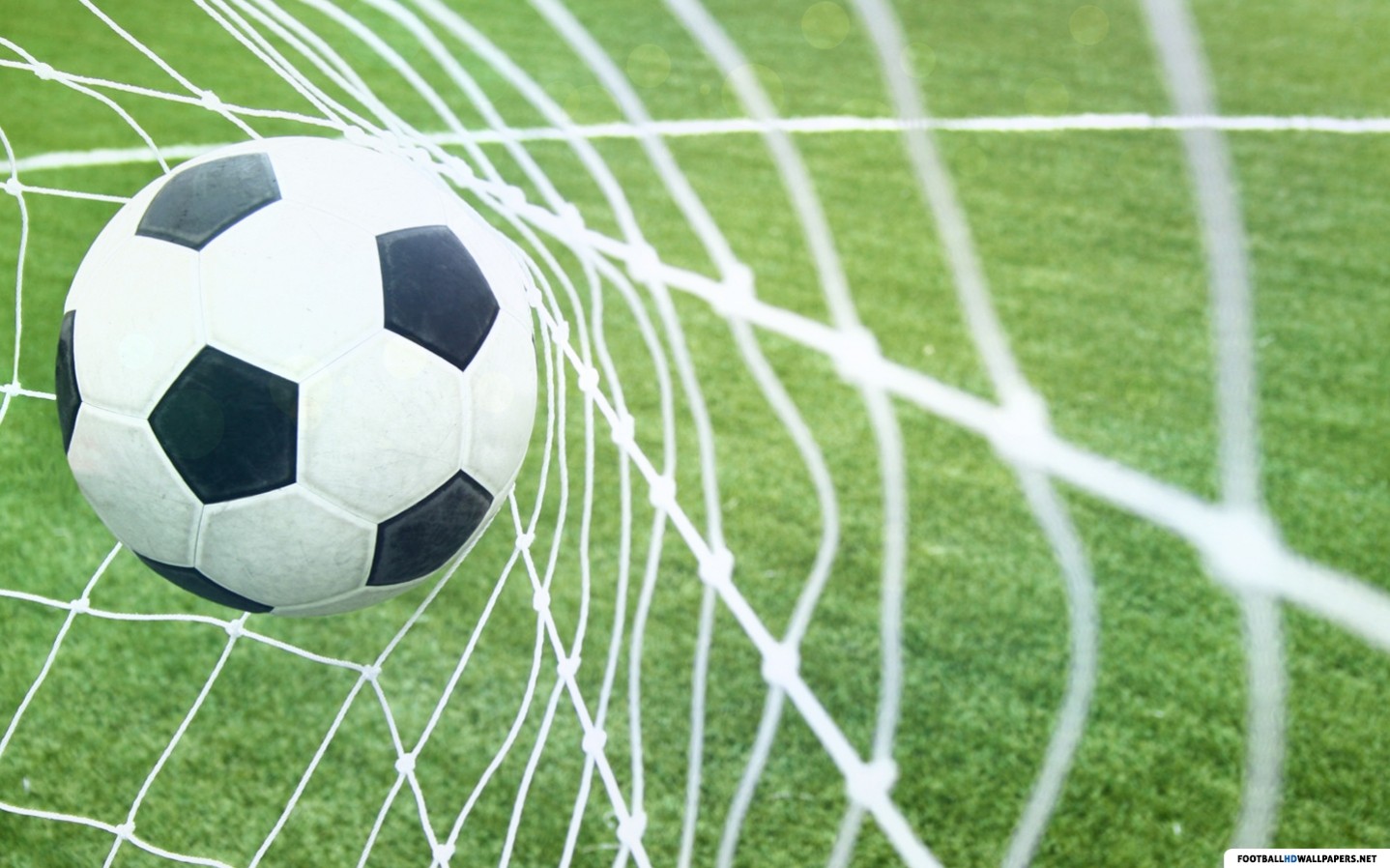 For our latest news and updates, please enter your email address
PREMIER DIVISION
Repton Park have maintained their position as fourth in the Premier Division standings as they earned themselves four points from a double header against Flanders at the weekend. A 3-3 draw in the first of those encounters saw a Flanders brace from Abraham Opoku and a single from Sydney Ekiyo take a point. Then in the second fixture, Abraham Opoku once again netted but his effort wasn't quite enough as Repton won 2-1.
DIVISION ONE
The final match in Division One this season saw Korona Redbridge earn themselves a hard fought victory, beating twice cup finalists this season, Barking & Dagenham Wanderers, in a 2-1 scoreline in Newbury Park. Daniel Siwek and Daniel Pekarek goals were enough to edge the match with Wanderers hoping to improve their form ahead of the West Essex Sunday Cup Final in just under a fortnight.
DIVISION TWO
In Division Two, Upshire kept up their hopes of the title on Sunday as they cruised to a goal-filled 9-4 victory away at Lonsdale in Chadwell Heath. Emanoyel Ntoi, Tidi Ndokaj, Alfred Maru and Gary Lynch all got on the scoresheet for Lonsdale but their goals weren't quite enough as Upshire made sure of promotion with their victory.
In matters at the other end of the table, Masterman saw their great escape come to an end on Sunday as despite their marked upturn in the form in the latter stages of the season, they fell to a 3-1 defeat against Westferry Elite to end their hopes of avoiding the drop. That result pushed Westferry up to sixth place in the table, earning them a seventh win of the season.
As it turned out, a win wouldn't have been enough for Masterman as Dagenham United secured a point in their relegation six-pointer against London Fire Brigade. Zachary Hayles-Lee and Joseph Williams goals for United were levelled by a Fire brace from Yomi Popoola to keep both sides hopes alive. Both clubs have games left to play which could move them away from trouble but each are against sides in the top four which could prove difficult.
DIVISION THREE
In Division Three, a crucial double header fixture saw fourth placed Goresbrook taking on second placed FC United of Hornchurch with both sides needing to take home the points in their respective battles for promotion and title aspirations. The first match ended 1-0 to FC United with the second match heading the way of Goresbrook as Charlie Barrett scored the only goal in a 1-0 result.
Other News Articles